Gorilla Kiki succumbs in Antwerp Zoo
The 8-year-old gorilla Kiki of the Antwerp Zoo has passed away. Her condition had been worsening for some time. She stopped breathing yesterday, the zoo said in a statement. Kiki had sustained a heavy injury when she was attacked in the zoo by a silverback gorilla.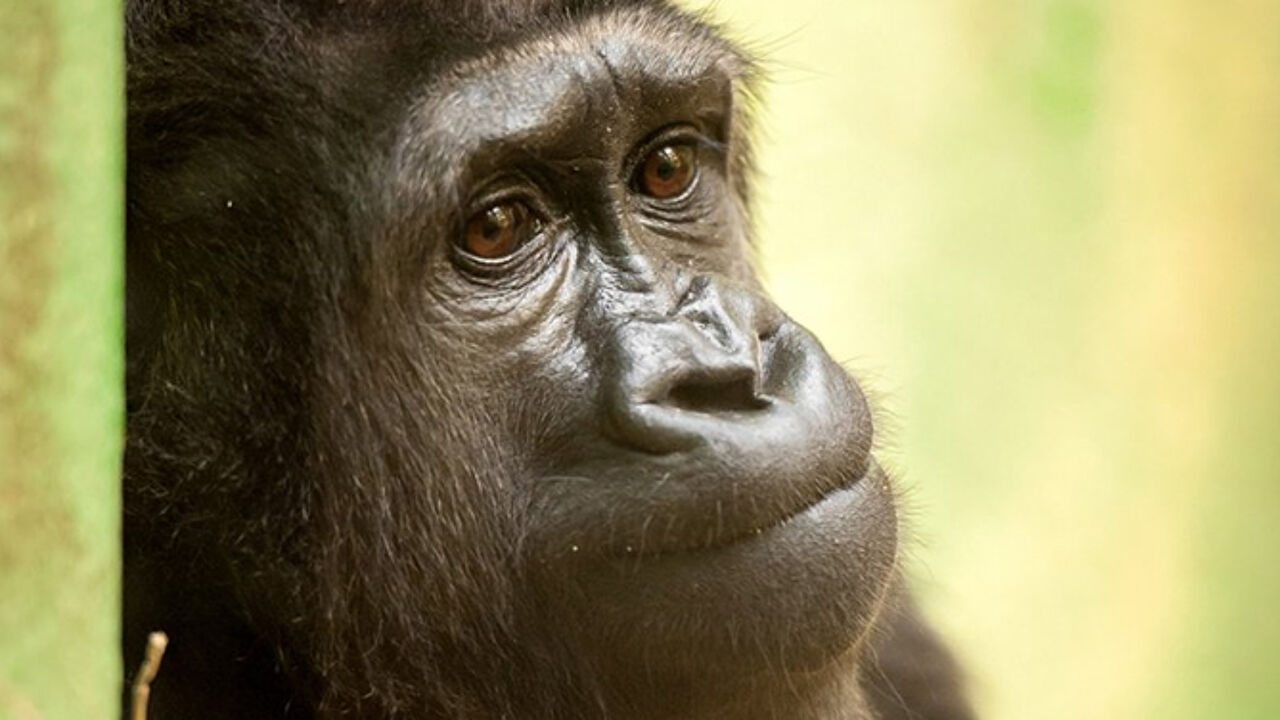 "The unfortunate female Kiki died after a long battle with ups and downs", a statement said. Kiki suffered an epilepsy seizure 3 months ago. She was bitten in her arm by silverback Matadi as a result. Professors of Ghent university (UGent) tried everything to save her, but her lower arm had to be amputated after all.
Kiki was given a lot of rest in a separate place and received medication, but her condition deteriorated seriously in the last couple of days. Kiki was born in Germany, in Heidelberg, 8 years ago. She had seizures from a very young age. She was not at ease in the group in Heidelberg, which was why Antwerp proposed to take care of her.