Presumable killer of young Belgian tourist arrested in Saint Martin
Police on the Caribbean island of Saint Martin have arrested the presumable killer of a 21-year-old Belgian tourist. The woman had gone missing last Saturday during her holiday, and was found dead the day after. The suspect is a 21-year-old local man.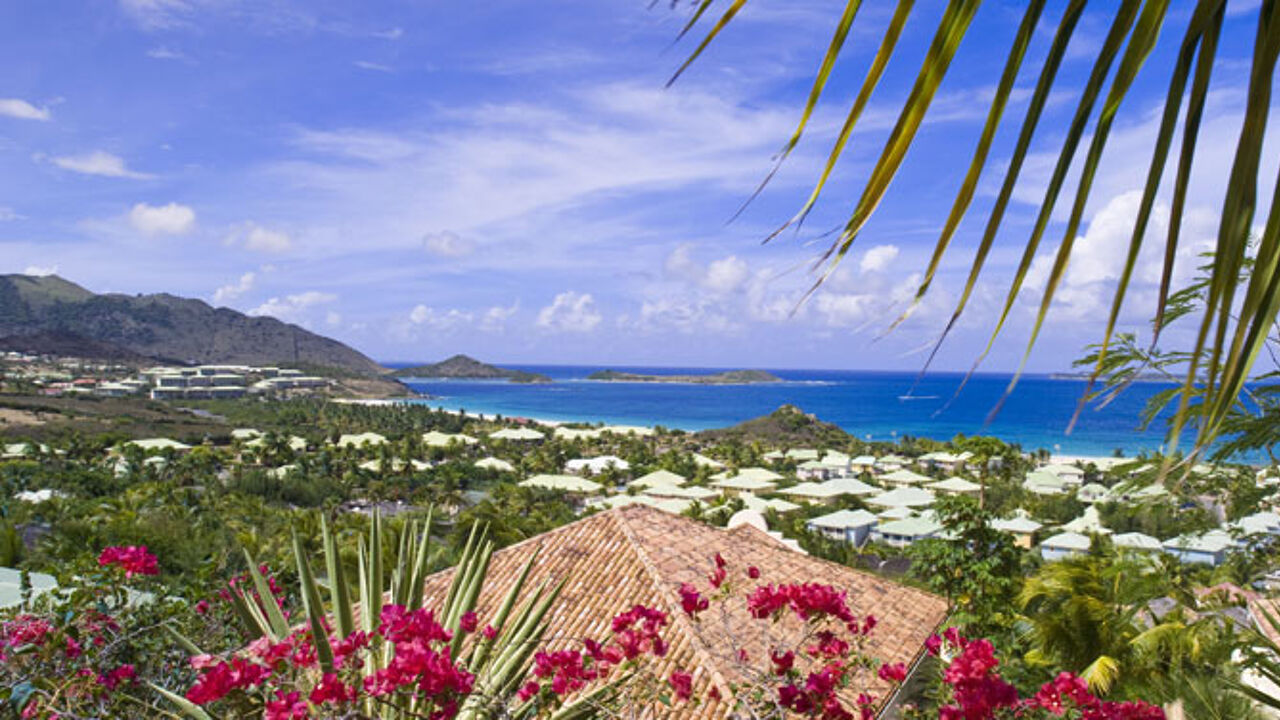 McPHOTO / Michael DeFreitas
Public prosecutor Samuel Finielz told a press conference yesterday afternoon (local time) that a man had been arrested who confessed to having assaulted and injured the Belgian woman.
The local Soualiga Post reported that the suspect was apprehended on the beach. He hails from Sint-Maarten and was born in 1994. Police could catch him using statements made by 3 witnesses. "One person said she saw a man coming out of the bushes, behaving suspiciously", Finielz said. "She also gave a clear description of the man, which was confirmed by other witnesses. 
After an autopsy, the body of the young woman will be released to her family, who is set to return to Belgium this weekend.