"Abolish living wage for EU citizens altogether"
The State Secretary for Asylum and Migration Theo Francken (N-VA) wants that EU citizens residing in Belgium will no longer be entitled to a living wage. Francken proposes this to avoid that the system would be abused. Coalition partners CD&V are not fond of the idea.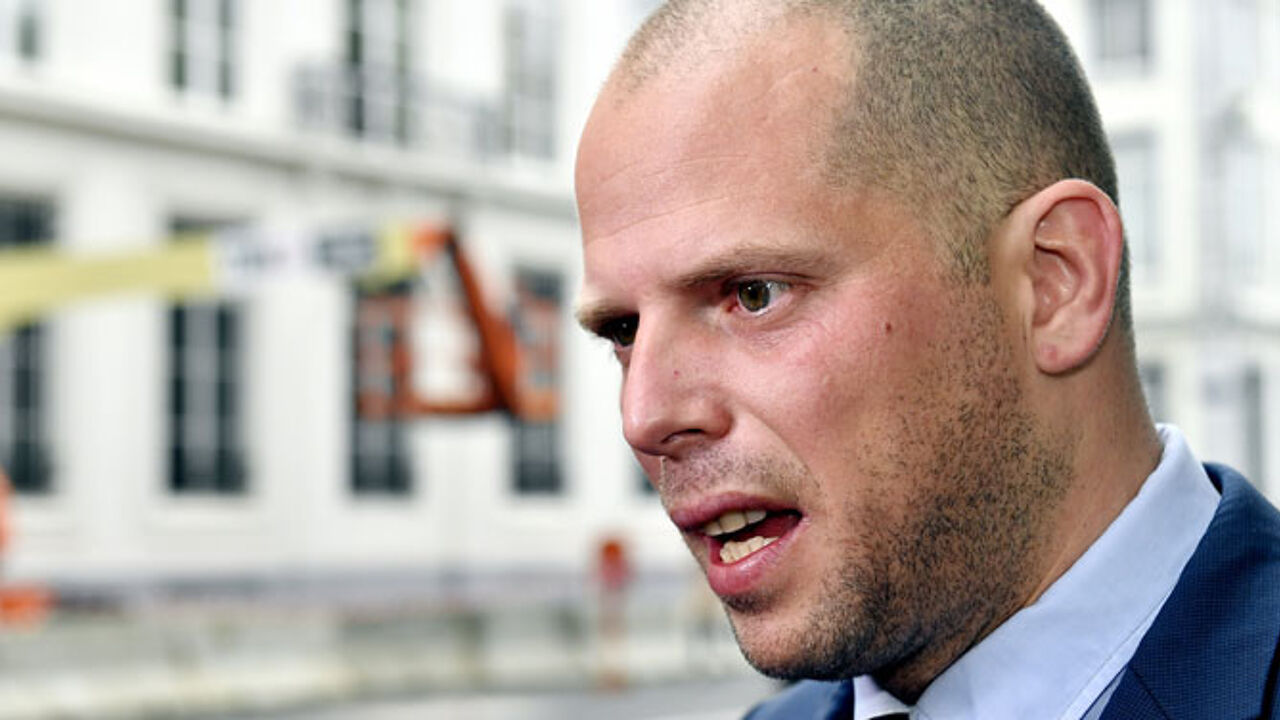 Belgium suspended the residence permit of 1,702 EU citizens last year as they posed an "unreasonable burden" on the social security system, Francken told Het Laatste Nieuws. This figure was at 2,042 in 2014, and is at 720 after the first six months of this year. 
The Belgian rules were tightened under the previous government. If a European national wants to stay in Belgium for more than 3 months, then he or she should have a job, or at least prove he has a realistic chance of finding employment, or he should have enough means to live.
This measure was motivated by the fact that the burden on social security would be too big if someone would receive a living wage - a kind of benefit guaranteeing someone out of work a minimum wage - for 3 continuous months while he or she hasn't resided in Belgium for 3 years yet.
Francken wants to go further
Francken now wants to tighten this system. He advocates a more preventive approach, claiming it would be a good idea to automatically deny EU citizens access to a living wage, arguing that if they file for a living wage, it means they are not meeting the basic conditions for a residence permit anyway.
However, the Flemish Christian democrats of CD&V are not fond of that idea, and point to European rules on the matter. "A single European market with free movement of people also implies that these people have the same rights. So it's impossible to scrap this. European legislation also says nothing about social security burdens", says federal MP Nahima Lanjri.