"We fear there is one Belgian among the victims in Nice"
The Belgian Foreign Minister Didier Reynders said it's almost certain that there is at least one Belgian citizen among the victims of the terrorist outrage in Nice. It's a man with a Belgian passport who hails from Russia. Another victim is a Kazakh woman who was living in Belgium. Both had their residence in Antwerp province.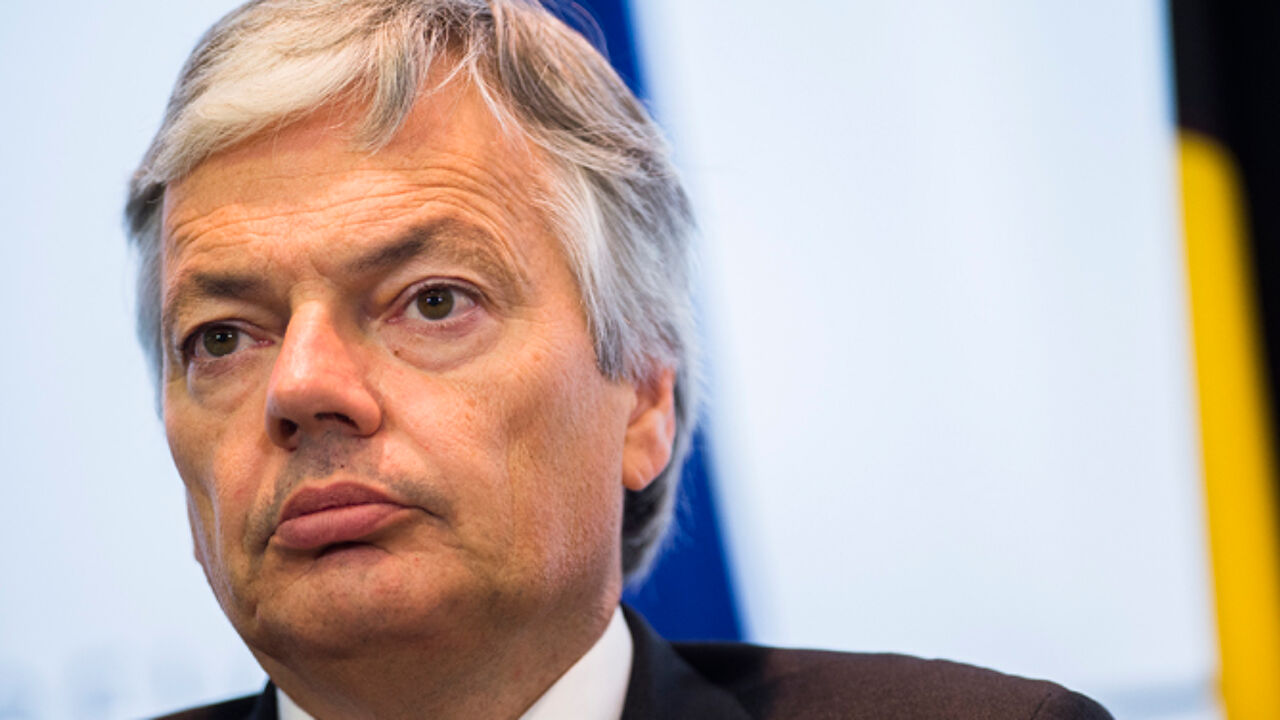 Reynders said there are "strong fears" that the two, who were living in Antwerp, have passed away. Reynders says this can be concluded from contacts with their families, from witness reports and from clues received from the French authorities.
Earlier, the Paris public prosecutor François Molins had confirmed that 84 people were killed in the attack, including 10 children. 202 people sustained injuries: 52 of them are still in a life-threatening condition, of whom 25 are in intensive care.
Most victims are French. While some still have to identified, it has also been confirmed that 3 Germans, 2 Americans and 2 Swiss people succumbed in the raid. 
Telephone line
The Belgian Foreign Office has installed a crisis centre and a special line for those wanting more information, or those wanting to share information: 02/501.40.00.