Extra security measures for Ghent festival and 21 July
While the Belgian authorities have decided not to lift the terror alert level after the latest terrorist attack in Nice - in which 84 people were killed - extra security measures will be put in place for the Ghent festival and the celebrations for the 21 July national holiday. Speaking after a special meeting of the National Security Council, the Belgian PM Charles Michel said "we will take into account new types of terrorist attacks" and "we will have special attention for mass events." One concrete measure will be installing concrete blocks at the Ghent festival.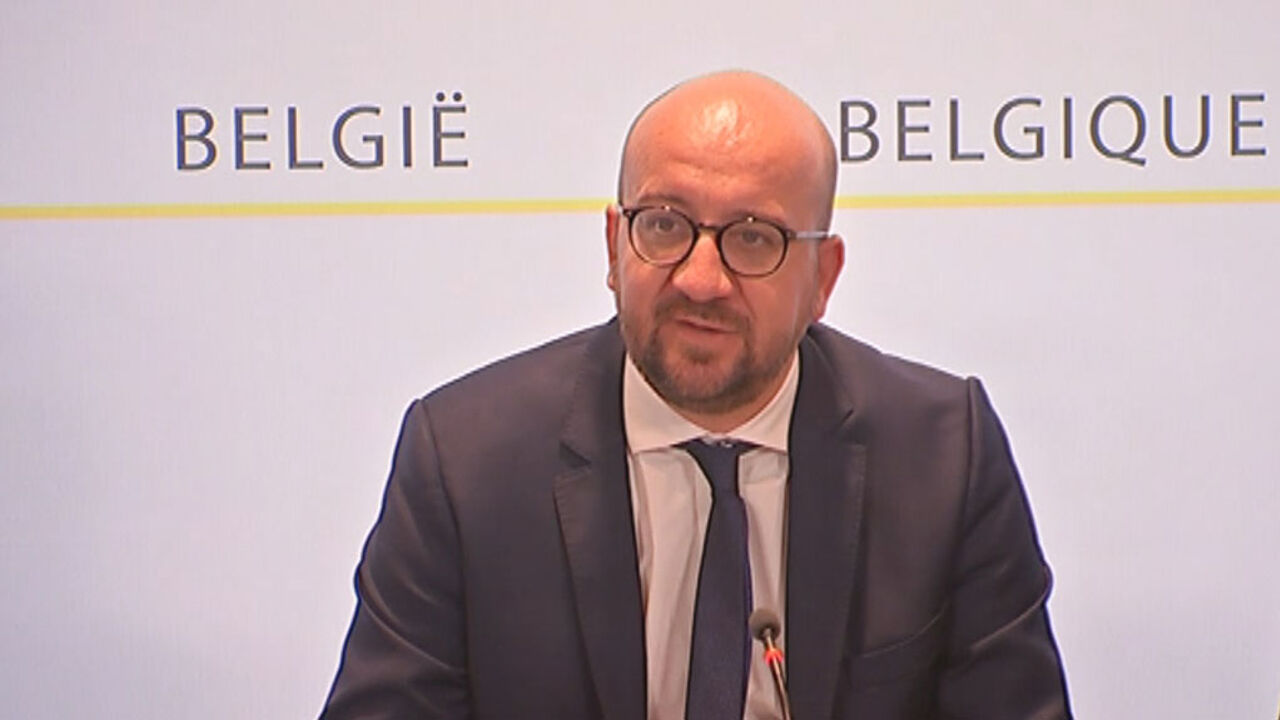 The extra session of the Belgian National Security Council - which sees key ministers, representatives of the judicial authorities and security experts meet to consult - was held this morning.
Charles Michel confirmed after the meeting that the terror alert level for Belgium remains at 3, because there are no indications that the Nice attack would have any link with Belgium. For the moment, there are also no indications for a new attack here.
Michel said that "special attention will now go to major events. We will stay focused and will remain on the alert." Extra security measures will apply to the popular Ghent festival, which starts tonight, and to the national holiday events on 21 July, next Thursday. Security experts will determine which measures can be taken. "For obvious reasons, I cannot go into more detail about measures."
21 July festivities maintained
All the events for the Belgian national holiday on 21 July will go ahead as planned. Premier Michel does not want to give in to terrorism.
"Brussels police has asked for assistance from federal police and we have accepted their request. We will monitor the situation minute by minute now, and if we should have to impose extra measures, we will not hesitate", Interior Minister Jan Jambon said. Extra measures had already been prepared anyway, since Belgium is still under alert level 3. People are being asked not to bring any bags.
Obstacles in Ghent to avoid Nice scenario
The 10-day Ghent festival attracts huge crowds every year - over a million enthusiasts are expected - and is therefore a so-called soft target, because it sees many people gathering in the same place.
One special measure is already being implemented: big water and concrete blocks are being put on the edges of the enlarged pedestrian area created for the festival, to avoid a scenario like in Nice. This had actually started before the Nice attacks. Visitors can also expect extra checks, and no lockers will be available to put stuff away.