Roeselare as a prime example for British cities
The West-Flemish city of Roeselare served as a prime example for shopping infrastructure - as a kind of 'city of the future' - during a congress in London. Retail expert Bill Grimsey presented the Roeselare example, praising it for a number of reasons - including free Wi-Fi everywhere, a city app, handsfree shopping etc. - after which some 50 academics started a debate on the viability of middle-sized British cities.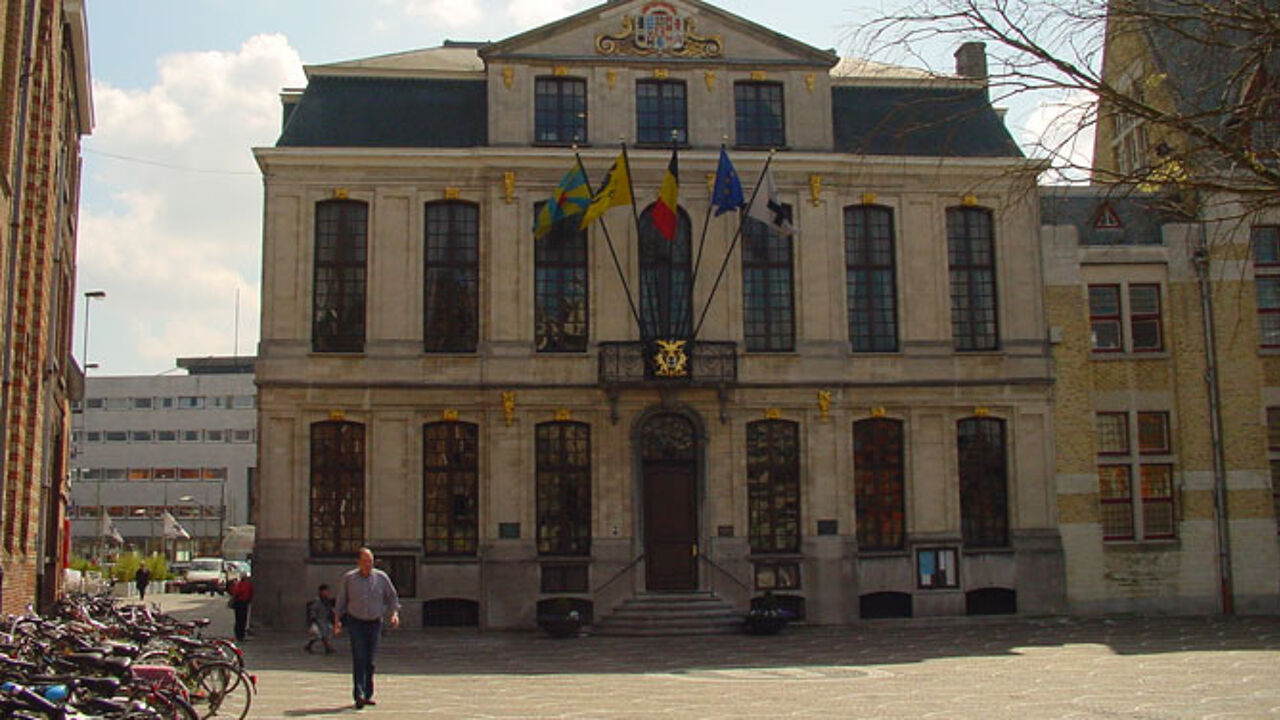 Professor Kim Cassidy of the Nottingham Business School and Bill Grimsey discovered Roeselare as a modern shopping city last year. Both experts are looking into ways to keep cities viable and to battle the phenomenon of empty (commercial) properties, especially in middle-sized cities.
However, speaking in De Morgen, Roeselare Mayor Kris Declercq (CD&V) confessed their good report was not a coincidence. 3 years ago, the city authorities followed a tutorial given by Grimsey, after which they put his recommendations into practice. 
The new Kenniscentrum (knowledge centre) ARHus, which includes a library, a popular bar and a beehive, was built in the city centre at the Munt Square. The Smart City App helps visitors discover where there is a free parking space, and until when their favourite shop is open.
Roeselare brings a good mix of shops, restaurants and cafés, attractive events, and also focuses on the practical side of things i.e. accessibility.
"The classic shopping street is disappearing"
"We deliberately chose to build the library right in the centre. The classic shopping street is disappearing, so we try to find new ways to give the city a new impulse", Declercq told De Morgen. Small entrepreneurs planning to throw in the towel, received a personal visit from local politicians and could (sometimes) count on a financial incentive to continue.
A congress was held on the subject in London yesterday. It included a debate on how cities can be kept viable - various British cities are battling an exodus of small businesses.