Frictions in Belgian olympic swimming team
Just 3 weeks ahead of the Olympic Games, the atmosphere in the Belgian swimming team is below par. The Belgian top swimmer Pieter Timmers wants to sacrifice his individual chances in the 200 metres to spare his strength for the relay team, but Louis Croenen is not following.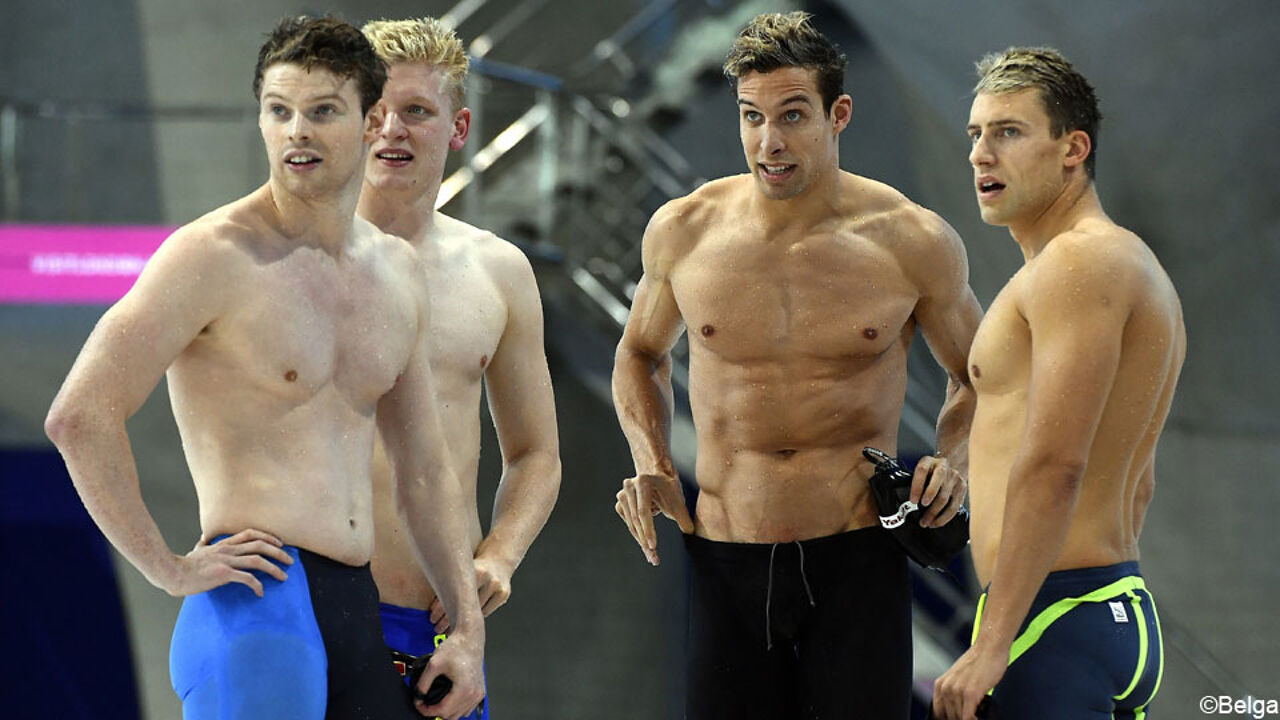 The Belgian 4x200 metres relay team has a good chance of making it into the olympic final. The "general agreement", according to Timmers, was that the 4 participants would each put the relay first in order to have the best chance.
"I decided to drop my individual 200 metres freestyle to have more strength left for the relay team", Timmers explains. He had expected the same from other colleagues in the relay team, but Louis Croenen (butterfly) is putting his individual ambitions first. He doesn't want to drop an individual challenge, which triggers a clash in the schedule and puts the relay team ambitions in uncertainty.
All this is causing frictions. "Louis is not a team player", Timmers said. Croenen says it's his right to take his chances in individual events. "My focus has been on the butterfly for a long time. It would be a shame to give it up now. I believe I can make it into the finals. But if I fail, then I will take part in the heats with the relay team."