Hottest day of the year coming up!
Have enough water and beverages ready, and reserve your place to relax in the shade: temperatures are set to climb further in the coming days, in order to reach around 30 degrees Celsius on Wednesday. However, the hot spell will be rather short-lived, according to the Met Office, as thunder storms should put an end to it on Wednesday night.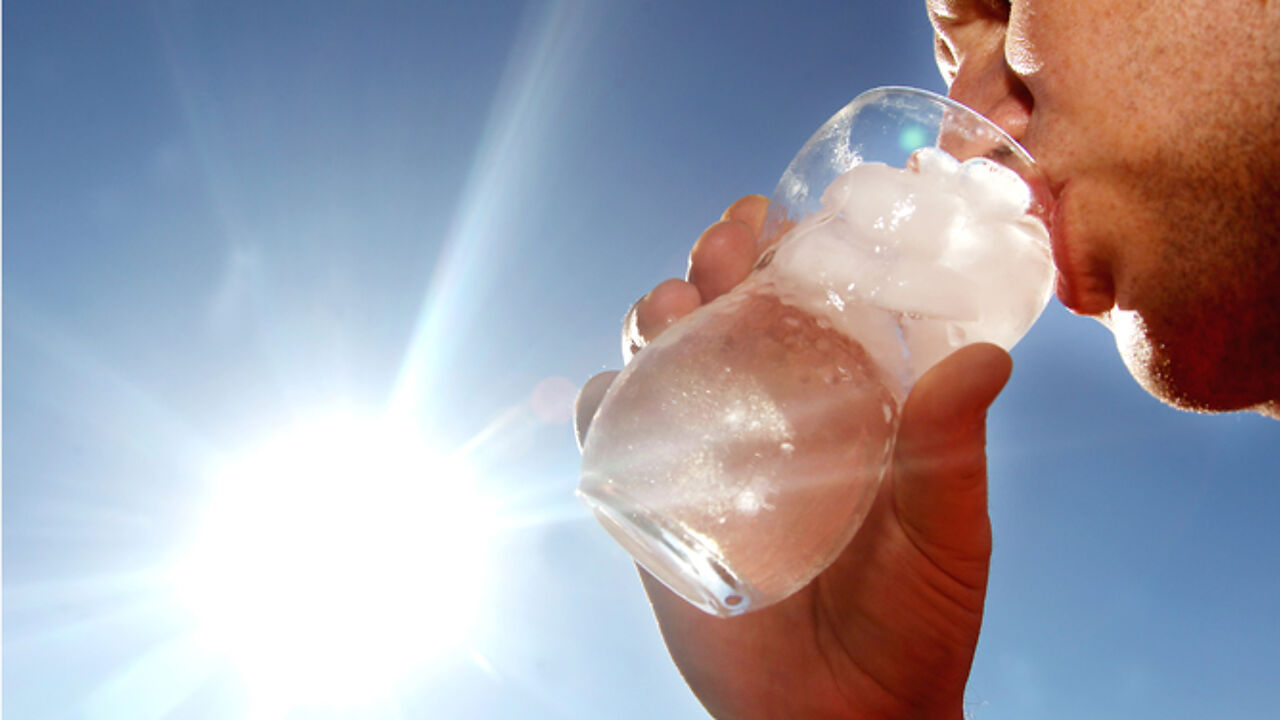 It's been a while since we had some decent summer weather, but temperatures are already climbing this weekend. This trend should continue on Monday and Tuesday. "Tuesday will be the best day, a very sunny day with temperatures of 28 degrees, in the shadow, that is", said the VRT's weather presenter Frank Deboosere.
This may be already too hot for some, but it will be even warmer on Wednesday, but clouds will arrive and the weather will become unstable, with an increasing chance of thunder storms or showers. Temperatures are expected to drop as from Thursday, but should remain very comfortable in the 20 degrees.
With an expected temperature of 30 degrees, Wednesday should become the hottest day of 2016 so far.