UNESCO adds House Guiette to World Heritage list
The house Guiette in Antwerp, designed by the Swiss-French architect Le Corbusier, has been listed as world heritage by UNESCO. The UN's cultural organisation decided to grant 17 of the architect's works a special status. One building is situated in Antwerp, others are located in Argentina, Germany, France, India, Japan and Switzerland.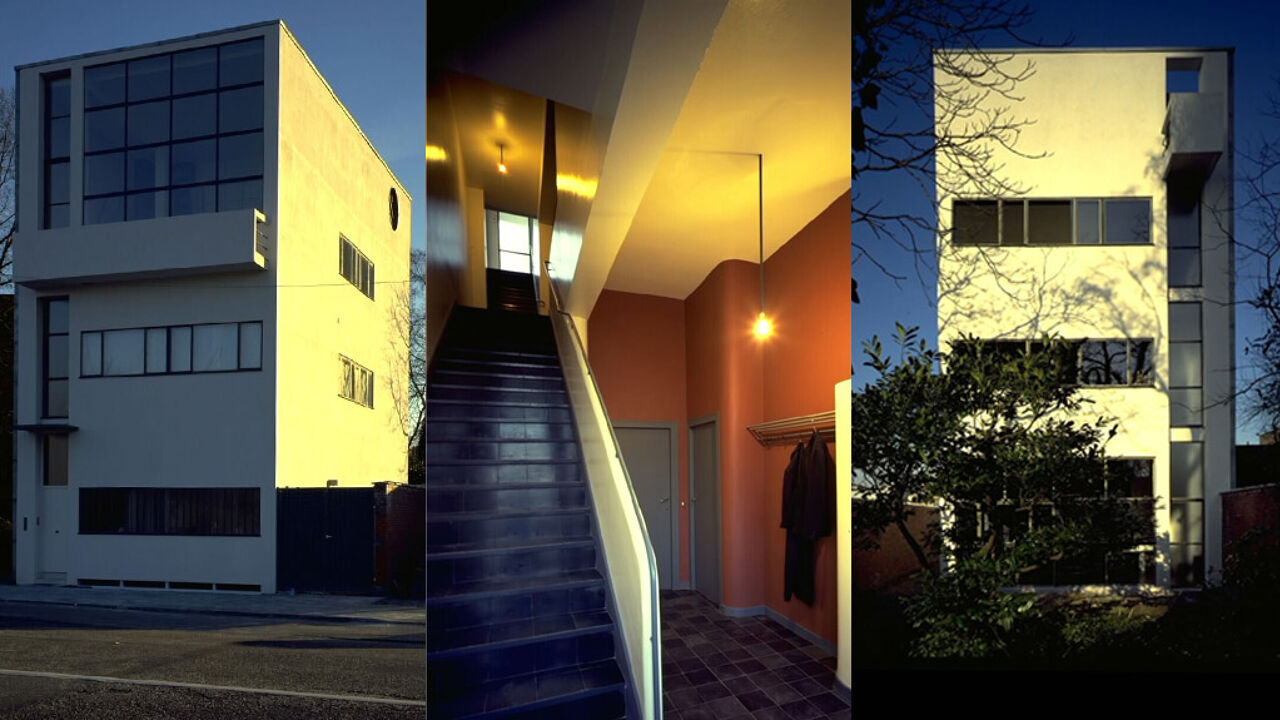 The news was welcomed by the Flemish PM Geert Bourgeois on Twitter (see below). The modernist villa was built in 1926 as a home and studio for the Belgian painter René Guiette. It's the only building designed by Le Corbusier left on Belgian soil. 
The construction of the house was supervised by the Flemish modernist architect Paul Smekens. It had been empty for years, before it was restored in the 80ies, and is now the home of fashion designer Ann Demeulemeester.
Other World Heritage in Belgium
House Guiette is the 12th Belgium monument to be listed as World heritage, after
the Flemish beguinages
the Flemish belfries
the Bruges historic centre
Antwerp's Plantin-Moretus site
Old City Square in central Brussels
the Stoclet House in Sint-Pieters-Woluwe
the Major Town Houses by architect Victor Horta in Brussels
the Major Mining Sites in Wallonia
the Neolithic Flint Mines at Spiennes
the Our Lady Cathedral in Tournai
the 4 lifts on the Canal du Centre