Brussels fairground carriage comes loose
Last night one of the carriages of the Shake & Roll attraction at the Brussels South Fair came loose. Fortunately the two people who were inside the carriage remained unhurt.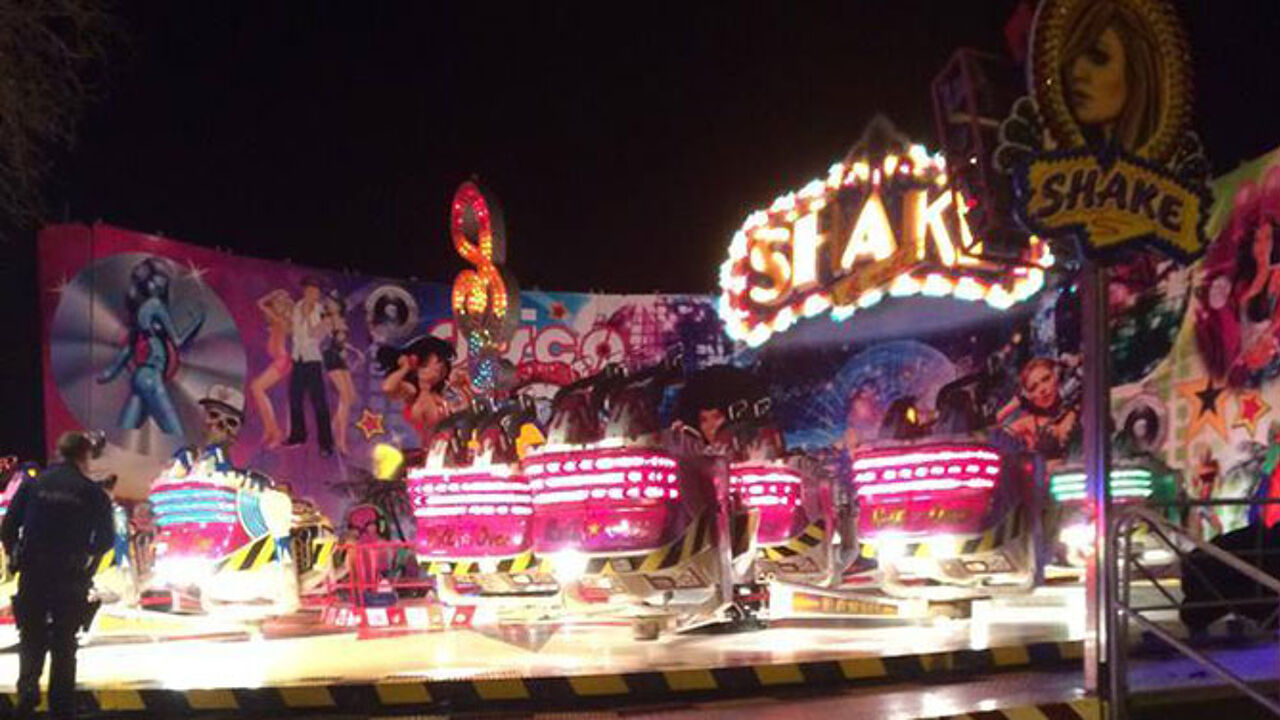 The accident that happened around 10PM closed the attraction for further inspection. Patrick De Corte, the president of the funfair attractions committee: "This isn't good publicity for our fairground, but we are relieved that nobody was injured. Experts are now looking at the attraction. It will only reopen once it passes all the tests. A decision on a go-ahead will not be taken lightly."
A carriage on the same attraction came loose while the fair was at Kortrijk last Easter. In that incident two people were hurt. Patrick De Corte notes that visitor numbers are down on previous years and blames fear following the Brussels attacks.