Europeans get sarky about Boris Johnson
Difficulties experienced by Britain's new foreign minister Boris Johnson during his first official trip to Brussels are receiving considerable attention in the Belgian media. Mr Johnson, who is no stranger to our country, was heading for Brussels for a meeting with his EU counterparts when his plane was forced to make an emergency landing in Luton, England.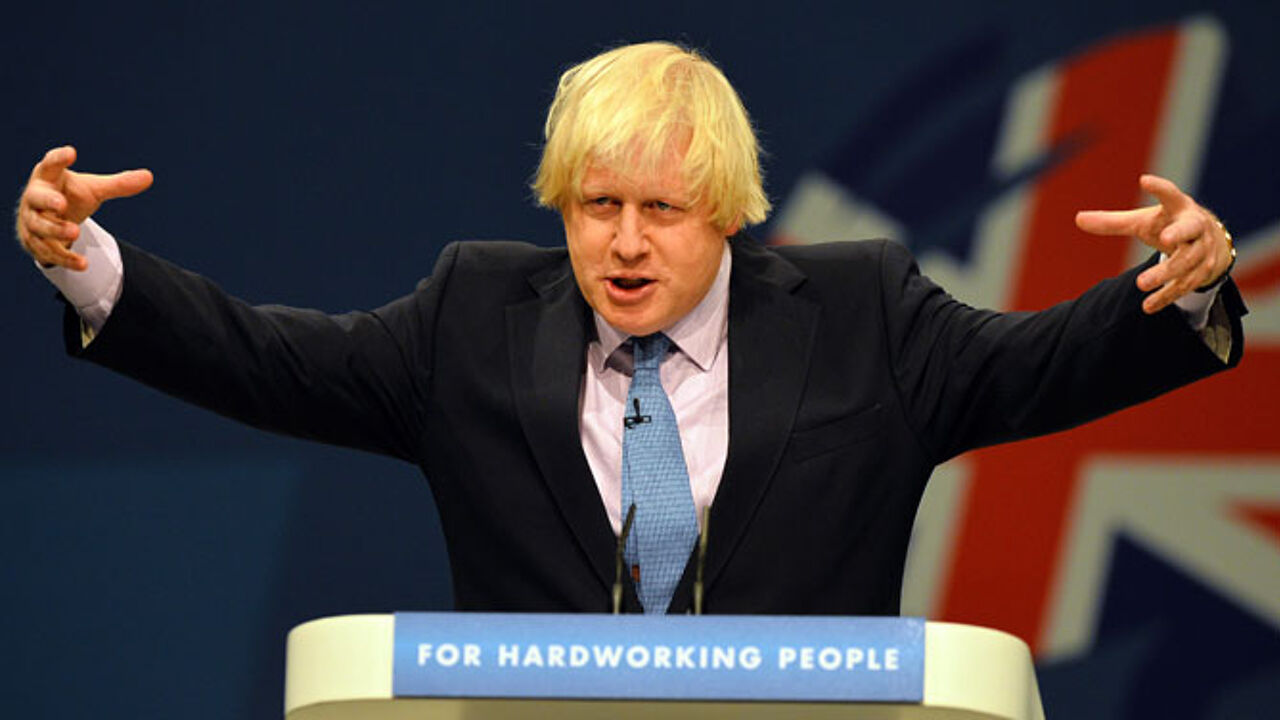 A spokesman for Mr Johnson is widely quoted in the Belgian media: "The RAF jet that was supposed to bring Mr Johnson to Brussels from London experienced technical problems. After a short delay the UK foreign minister was able to continue his journey."
Britain's Guardian newspaper identified a problem with the hydraulic system as the cause of the difficulties. The Belgian press agency Belga reports that the appointment of Mr Johnson has led to widespread criticism and the use of sarcasm across the EU as he was one of the main proponents of Britain exiting the bloc. Hungarian foreign minister Peter Szijjarto bucked the trend by suggesting that now that the EU was being confronted with exceptional challenges it required personalities with original ideas.
Mr Johnson is attending the monthly meeting of EU foreign ministers where Britain's departure from the EU will not be formally discussed.