Tropical temperatures on the way
Highs today are expected to reach 27° C (80°F) in places. Tomorrow even hotter temperatures are anticipated with the 30°C tropical threshold being trashed. This will be welcome news for people holidaying at home this year or if you enjoy the sweltering heat.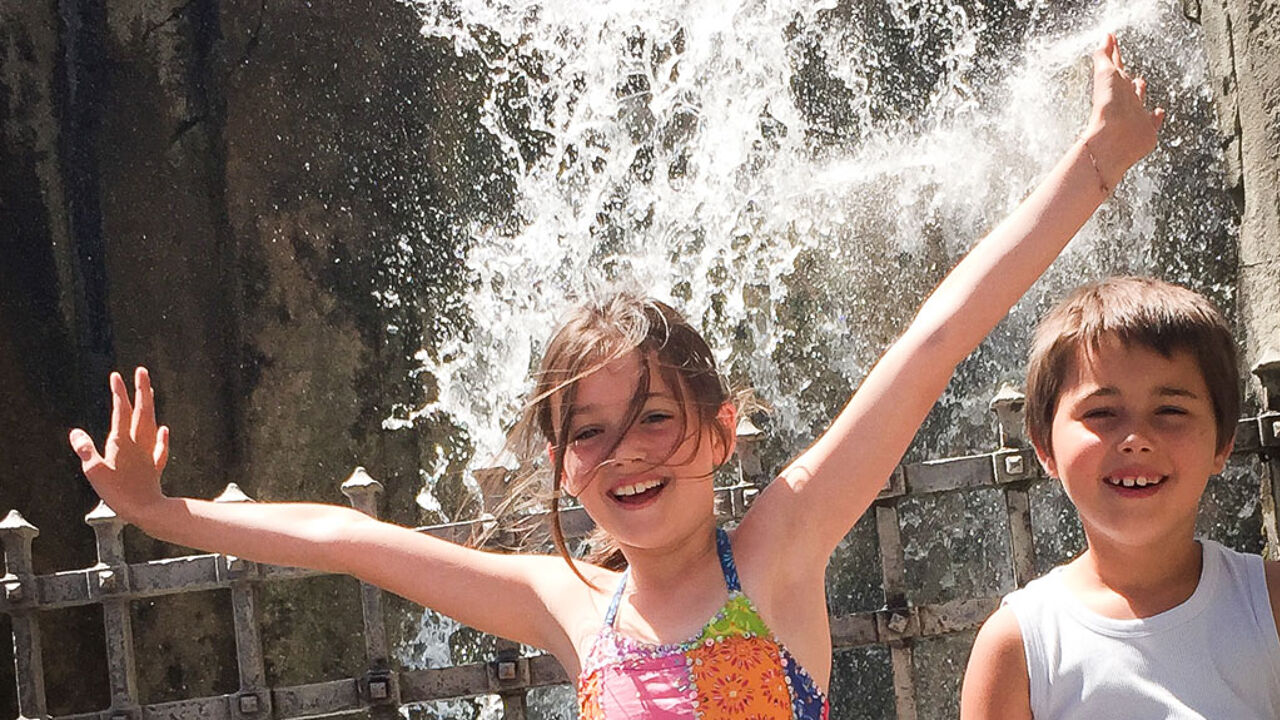 On the weather charts high pressure reigns supreme above Belgium. This is pushing up temperatures towards 28°C today, 24°C on the coast.
On Tuesday the high pressure moves towards Germany with the wind turning to the south east. This will bring in even hotter air with highs of at least 30°C (86°F) in the Kempen District.
By Wednesday the average high should stand at 33°C (92°F). Cooler conditions may materialise by the afternoon as the coastal breeze is also felt inland. Showers may occur. The tropical spell will be followed by slightly cooler weather accompanied by the odd shower.