Turkish unrest reaches Flanders
Members of Turkey's Gülen Movement in Belgium have gone to ground after they received threats following President Recep Tayyip Erdoğan's claim the movement was behind the failed coup. Police in the eastern town of Beringen that boasts a large Turkish community have put several homes under special protection.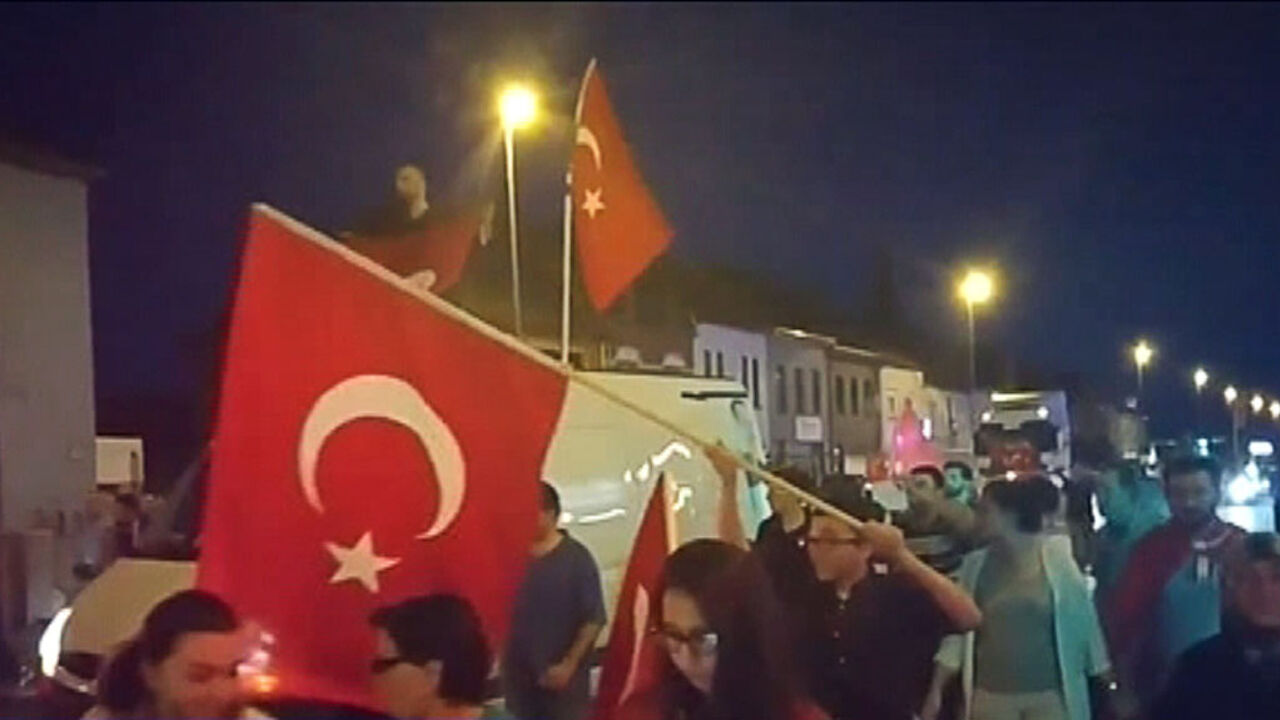 Following Friday's failed coup supporters of Turkish President Erdoğan took to the streets of the Flemish city throwing stones and shattering windows at the local community centre operated by Fetullah Gülen's opposition movement. Earlier President Erdoğan blamed the preacher Fetullah Gülen of being behind the failed coup d'état.
On Saturday evening 300 people gathered in the streets of Beringen. Dozens of Belgian police in riot uniforms were rapidly deployed as was water cannon. More protests followed on Sunday night.
Supporters of Fetullah Gülen were threatened and some have gone to ground and are receiving police protection. Belgian police are also guarding several homes.
Beringen Mayor Maurice Webers promised a forthright response to people within the Turkish community who felt that they had to resort to physical violence because of what happened in a foreign country.