Bourgeois compares Turkish practices to Nazi regime
Flemish Prime Minister Geert Bourgeois has attacked events unfolding in Turkey where thousands of magistrates and teachers have been dismissed in the aftermath of the failed coup against President Erdogan. Speaking on VRT Radio Mr Bourgeois pointed to the practices employed by Germany's Nazis and said that what is happening in Turkey today is not reconcilable with a state where there is the rule of law.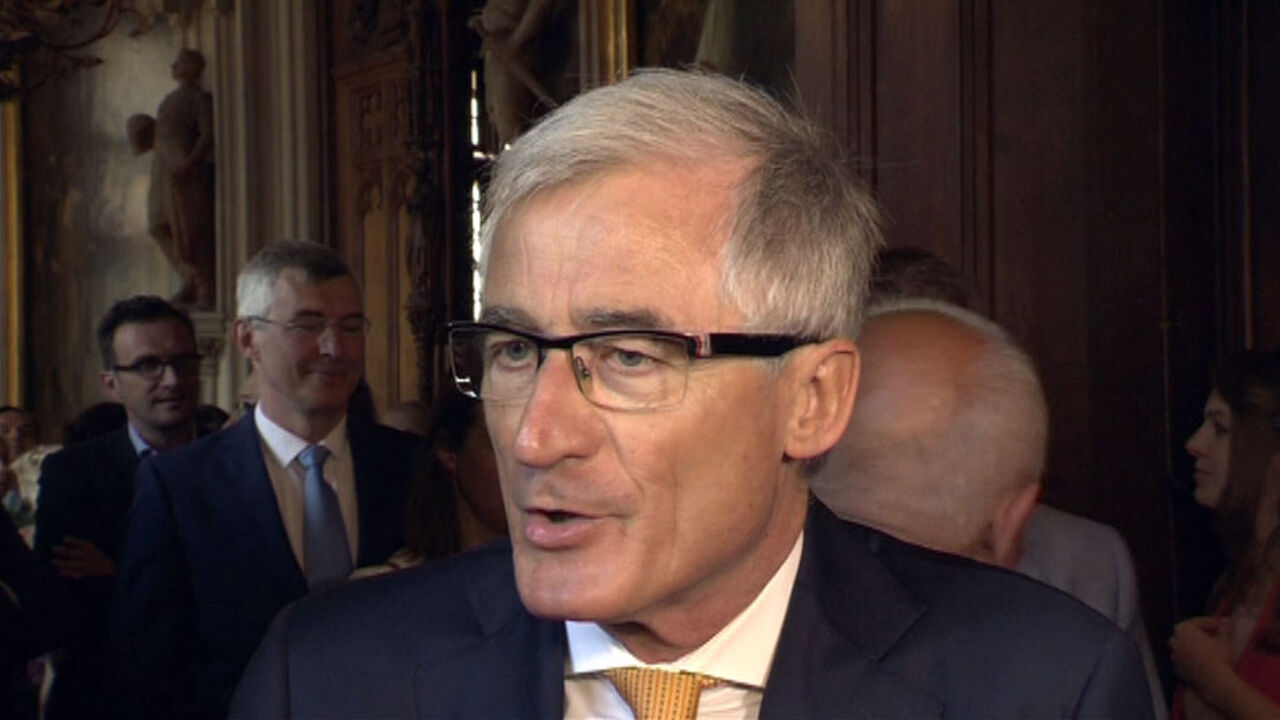 Mr Bourgeois told VRT Radio News:
"I am aware that at a certain point the Nazi regime dismissed magistrates and professors. The first thing that they did when they invaded Poland was to sack professors. I'm not saying that Turkey is a Nazi regime but these are practices that do not belong in a democracy, practices that are not reconcilable with a state with the rule of law."
Earlier the Flemish Prime Minister clashed with the spokesman of the Turkish embassy in Brussels. The embassy claimed that Flemish organisations backed terrorism and that the Flemish authorities enjoyed excellent relations with the opposition movement of Fetullah Gülen, blamed by Ankara for the failed coup.
Speaking in Gazet van Antwerpen in the aftermath of Friday's coup attempt embassy spokesman Veysel Filiz attacked the Flemish authorities. Veysel Filiz condemned what he claimed were the good relations between the Gülenist movement and the Flemish authorities and Flemish organsiations.
The spokesman also demanded that the Flemish government investigate monies channelled to the Gülenist movement and friendly organsiations. Mr Filiz also accused the Flemish premier of enjoying a good relationship with Gülenist organsations.
PM Bourgeois said Mr Filiz' words were too crazy to be taken seriously: "It is totally unacceptable that an embassy worker reads the Flemish government and the Flemish PM the riot act."
"I'm not taking these accusations that we support terrorist organisations and if anybody is aware of any illegal acts they should file a complaint with the courts."