New exhibition explains "how Belgians ended up here"
A new permanent exhibition opens at the Belvue Museum on the Paleizenplein in Brussels on Thursday. The opening of the exhibition on Belgium and its history coincides with the national holiday.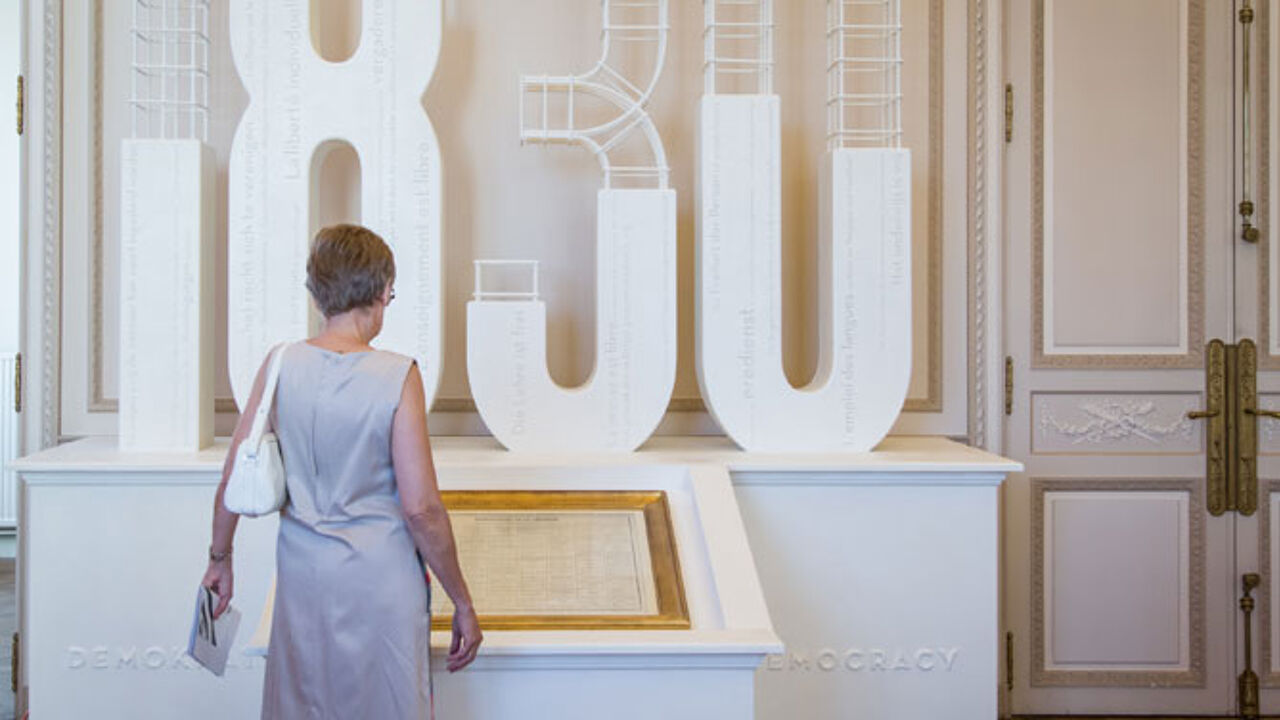 www.aurorebelot.com
Seven main themes are treated in the exhibition: democracy, prosperity, solidarity, pluralism, migration, language and Europe. The exhibition has the aim of providing visitors with a better insight into Belgian society.
Admission to the exhibition costs 7 euros, though on Thursday admission is free. The Belvue Museum's Mathilde Oechsner: "Each room with a theme of its own explains how Belgians ended up where they are today. The aim is to explain today's current affairs through our history."
The exhibition also shows over 200 objects that represent Belgium's memory in objects. Exhibits include work by René Magritte, a saxophone, a waffle iron and a bike that once belonged to world champion Eddy Merckx.