Special security to supervise national holiday
On Thursday 21 July Belgium celebrates its national holiday. Numerous venues will be open to the general public. A Te Deum will be held at Brussels Cathedral and large crowds are expected for the military marchpast in Brussels in the afternoon.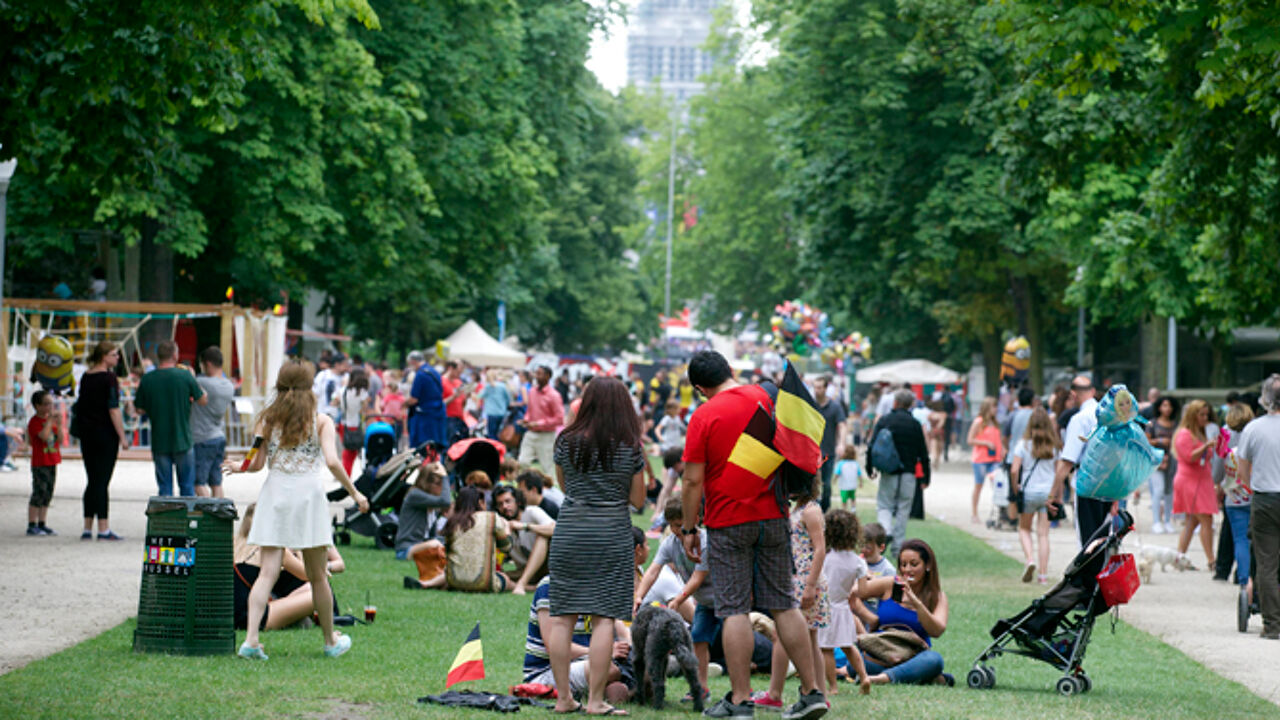 The Belgian police services have asked people heading for Brussels on 21 July not to bring along large bags and to co-operate with all security checks. The police are recommending use of public transport. Car parks at Kraainem, Delta, Roodebeek and Heizel are available for day trippers making for the city.
Significant traffic disruption is anticipated in the City of Brussels. Parking spaces around the cathedral and along the route of the military parade will be closed from 8AM. Several roads will be closed too in the course of the day. A special security force is being deployed to guarantee security during the six events marking the national holiday: the Bal National on Wednesday night, the Te Deum, the feast in the Park of Brussels, the military and civilian parades and the fireworks display.
On 21 July Belgium marks the anniversary of the ceremony in which Belgium's first king, King Leopold, swore his allegiance to the constitution.