Terrorism commission ready with first report
The parliamentary commission of enquiry investigating the Brussels attacks has finalised its first interim report. The report includes 311 observations and recommendations.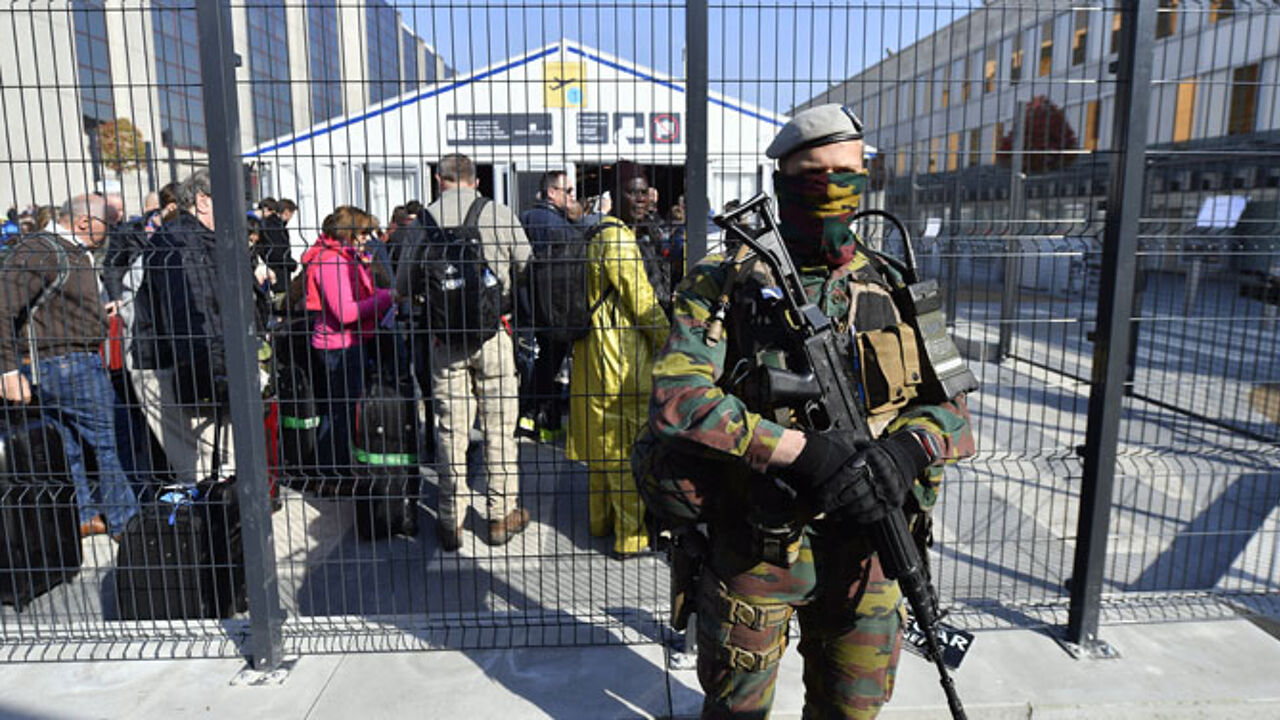 The report looks at how the emergency aid effort proceeded after the attacks at Brussels Airport and Maalbeek metro station. The observations and recommendations deal with emergency plans triggered by terrorist atrocities, communication by the authorities and how victims received support.
One of the recommendations suggests the creation of a digital platform that can show hospital capacity at all times.
The commission is not backing a proposal for a federal operational command post. The Belgian home affairs ministry's crisis unit will be strengthened by creating and information and follow up platform aimed at streamlining communication.
Commissioners still need to agree on possible changes to the role of the interior minister and the relationship between the Brussels region's highest official and the Brussels prime minister.