Tile wall commemorates Maalbeek victims
A new tile wall has been inaugurated at Maalbeek metro station, the scene of one of the atrocities on 22 March. Artist Benoît van Innis created the monument to commemorate the victims of the blast that devastated the metro station.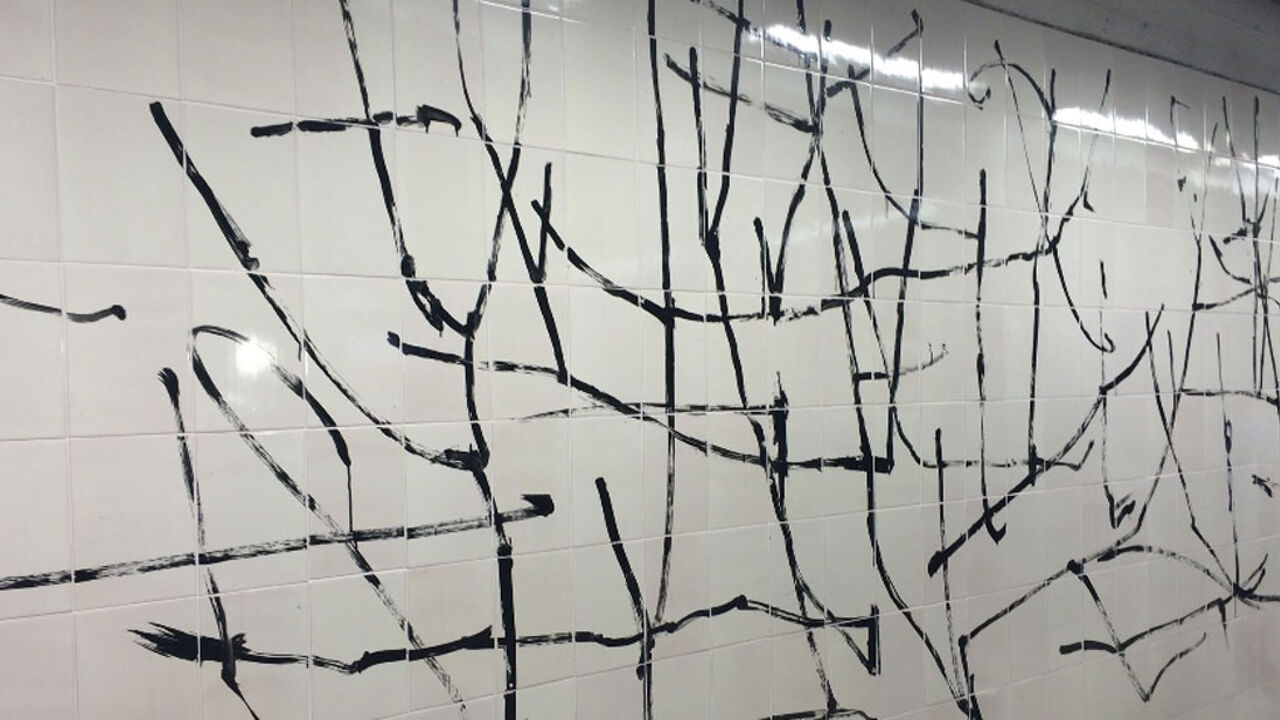 The artwork is supposed to appeal to people of all backgrounds and faiths. It includes a poem by Federico Garcia Lorca.