Estonia, not Belgium, taking over EU presidency from Britain
Not Belgium, but Estonia will fill the gap left after the United Kingdom decided not to take up the European Union presidency in the second semester of 2017. The issue was solved as Estonia will take up its role 6 months earlier. The rest of the round-robin scheme continues, but will come into force 6 months ahead.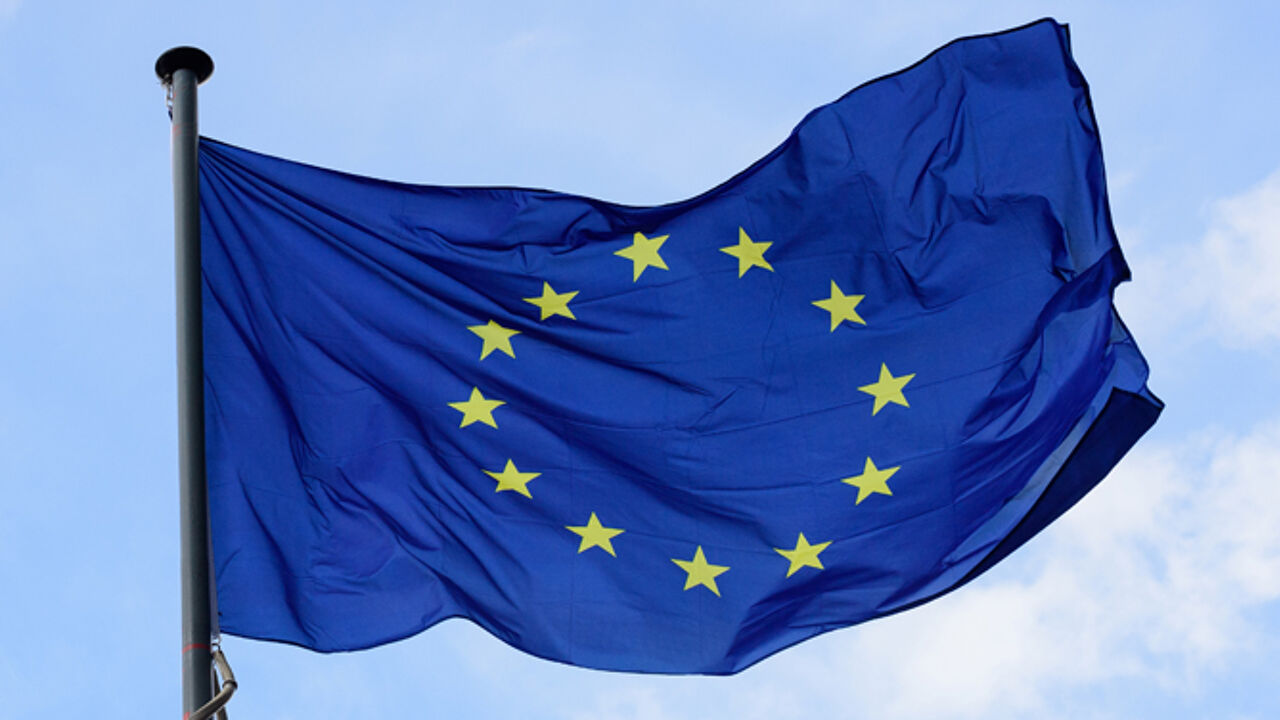 AFP or licensors
The British PM Theresa May confirmed today that Britain will not take up in the presidency in full Brexit negotiations. There were two options: Belgium was willing to fill the gap - with the rest of the round-robin scheme remaining unchanged - or Estonia would have to come earlier. Eventually, this second option got the upper hand.
Estonia will now take up the honour in the second half of 2017, instead of the first 6 months of 2018. It will be Belgium's turn in 2024.