Foreign Office summons Turkish ambassador
The Turkish ambassador to Belgium has been summoned by the Belgian Foreign Office, after statements made by the spokesman of the Turkish embassy. The Flemish PM Geert Bourgeois was accused of enjoying excellent relations with the so-called "terrorists" belonging to the opposition movement of Fetullah Gülen, and of simply backing terrorism. The ambassador has apologised, and Bourgeois has accepted the apology.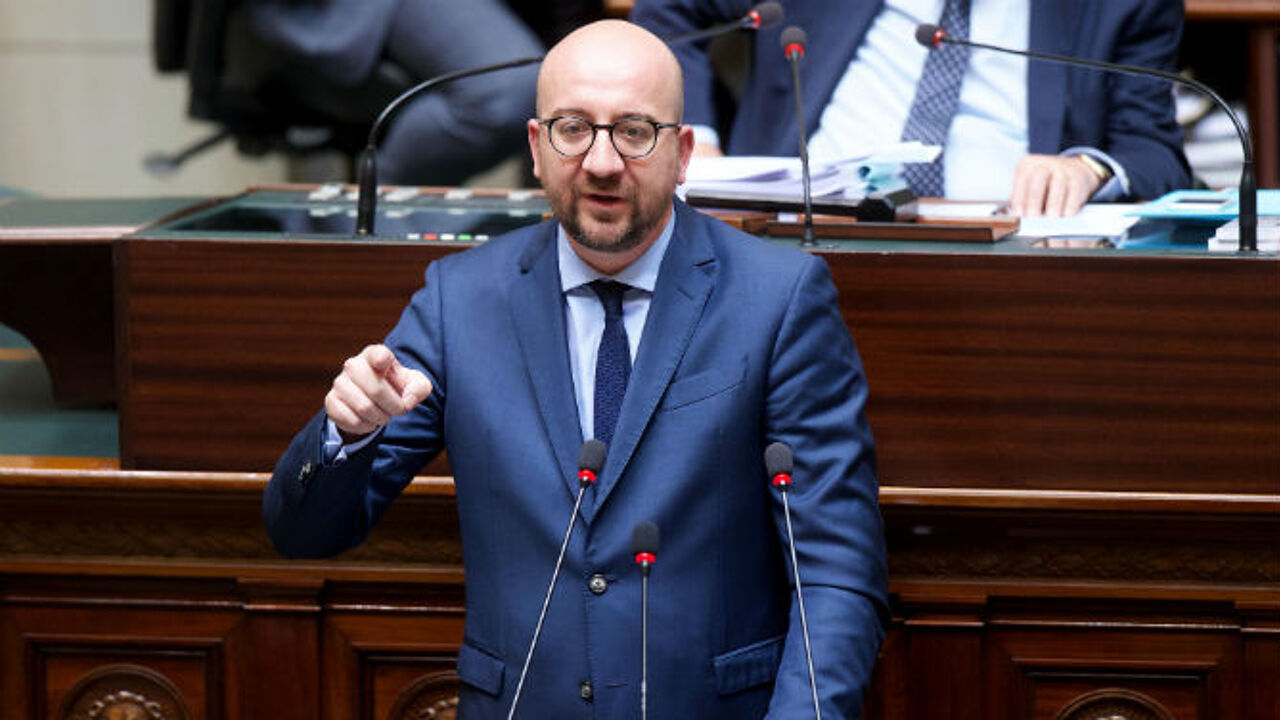 The Belgian PM Charles Michel (photo) finds these comments completely unacceptable, and decided to summon the Turkish ambassador "to explain the present situation".
The issue was debated in federal parliament this afternoon. The opposition accused Michel of showing a "too soft reaction" to what is happening in Turkey. Meyrem Almaci of the greens, who herself has Turkish roots, was talking of "an embarrassing silence" and a soft reaction after this "almost legal coup" that followed the coup by the army.
Meanwhile, the Turkish ambassador offered his apologies to Mr Bourgeois, who accepted them. A spokesman for Bourgeois added that "the Flemish premier also asked him to ease the tension and to make sure that the Turkish conflict is not being imported into Belgium."