"Don't hesitate to come to Brussels, but listen to the police"
21 July is the Belgian national holiday. It is a very busy day for police and security forces in the capital in days of raised terror alert levels. Many people are expected to come to Brussels to assist one of the many events or festivities. Police have a clear message: "Try to leave bags and backpacks at home, and please listen to us."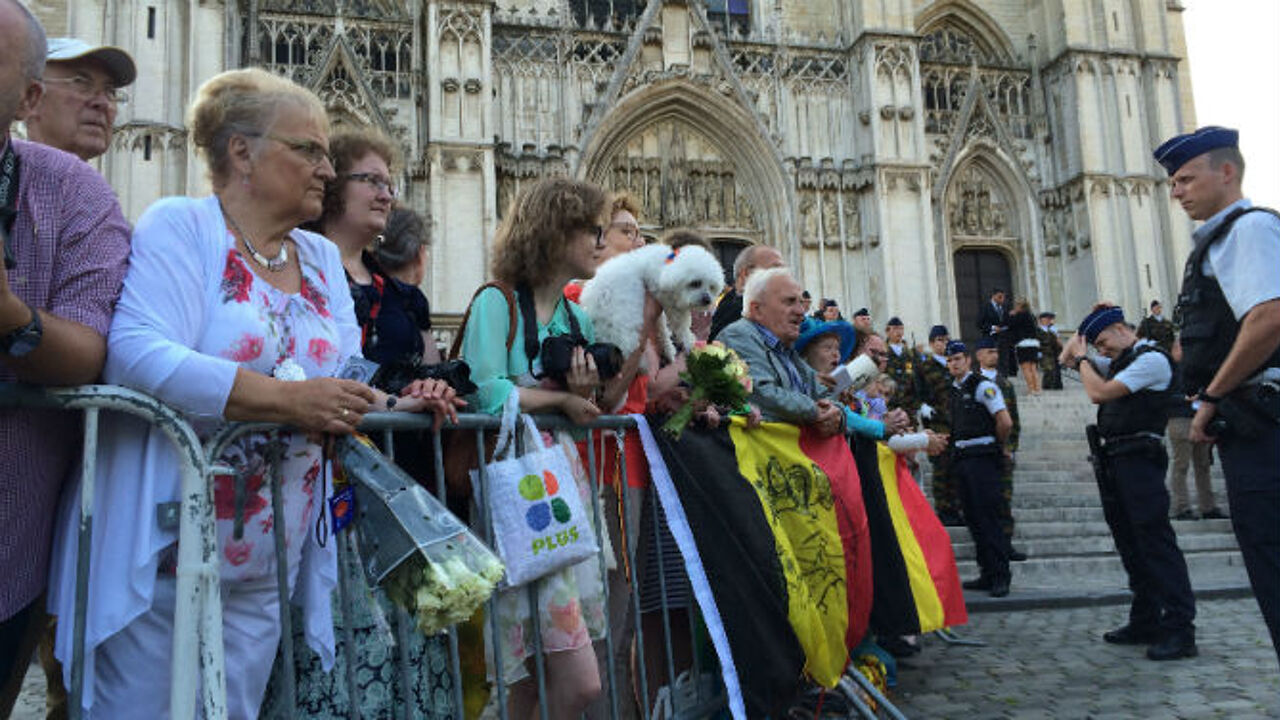 Police hope that people will not be deterred, and is encouraging members of the public to come to Brussels. "The weather is fine and there are many activities. Just try to respect our main request: if we ask you something as police officers, listen to us." It's possible that individuals are bodysearched, and it's not a good idea to bring a bag or rucksack. "This may cause queues because we can't take any risks here", says police spokeswoman Ilse Van de Keere.
At the same time, visitors are asked not come to the centre by car, but to take public transport. The stop in the Central Station brings you almost right into the action at the Warandepark and the Paleizenplein opposite the Royal Palace.
Today's main events
Te Deum - 10am - Saint Michael and Saint Goedele Cathedral
"Feest in het park" - from 10am - all kinds of festivities in the Warandepark and surrounding area
Military Parade - 4pm - Paleizenplein
Resto National - 6pm - Vossenplein - have a giant plate of mussels and chips at a long table (21 euros)
Fireworks - 11pm - Paleizenplein