"Student completely misjudged the situation"
The student causing a major terror alert in central Brussels yesterday, hails from Iran and was doing research on radiation for a PhD. Ghent University (UGent), where he is based, reacted in the aftermath of the incident. "It was unfortunate that he comes from abroad, completely ignoring how sensitive the issue could be in Brussels." The student was arrested and questioned, but was released afterwards.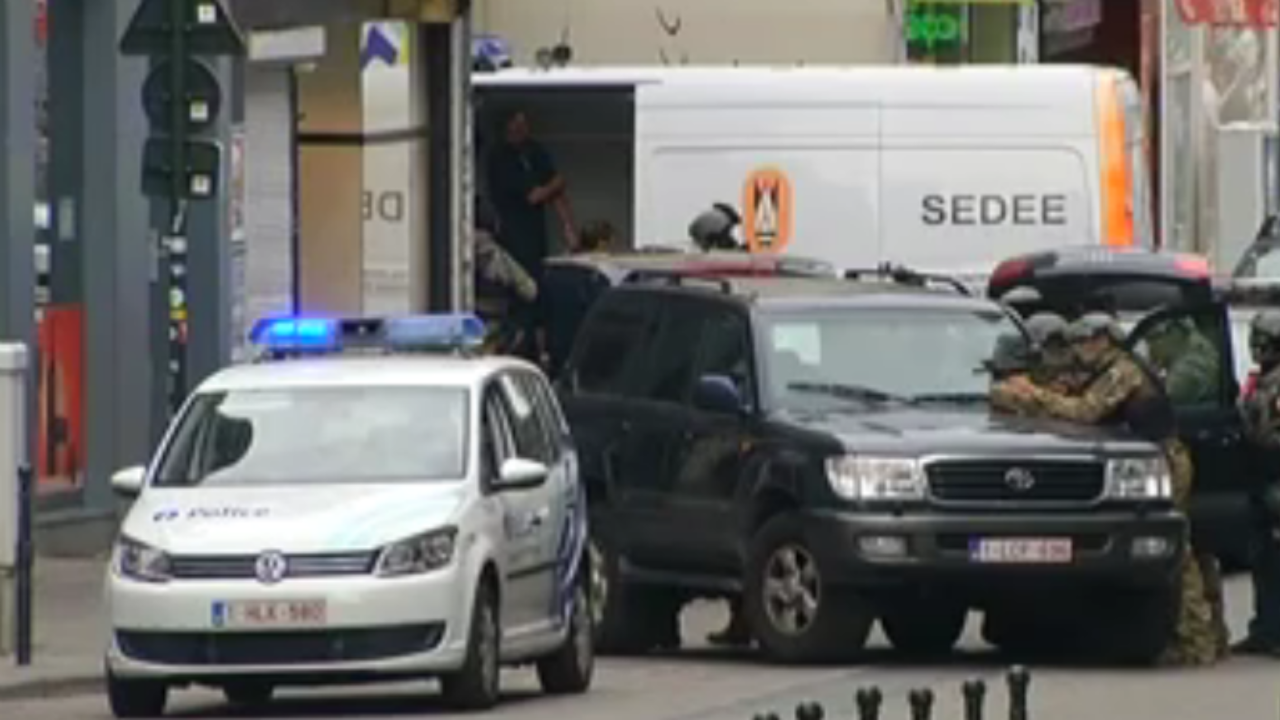 A massive police operation was started after a suspicious-looking person had been spotted around 1pm on Friday. On a very hot day, the man was wearing a long winter coat with wires coming out from underneath.
Spokeswoman Stephanie Lenoir of UGent: "He is doing research on cell phone radiation, on the countryside as well as in densely populated areas like Brussels. For this purpose, he uses a prototype of a measuring tool, also wearing a kind of coat that carries batteries to keep the tool going. There are indeed wires sticking out."
As the researcher comes from Iran, communication was difficult, although the student speaks good English. "I can imagine that communicating with him was not easy, as he was kept at gunpoint from a distance. His name was also complicated according to Belgian standards, which caused confusion."
UGent concludes that the foreign student "completely misjudged" the sensitive atmosphere with the high terror alert in the capital, after recent terror attacks in Brussels, Paris and Nice, and on the eve of the national holiday of 21 July.