Astrid's absence triggers controversy
Princess Astrid, the younger sister of King Filip, is not coming to the military parade this year, a decision that is fuelling rumours about her discontentment. Astrid is reportedly not amused with the role she is being given at present, and is putting her functioning within the royal family into doubt.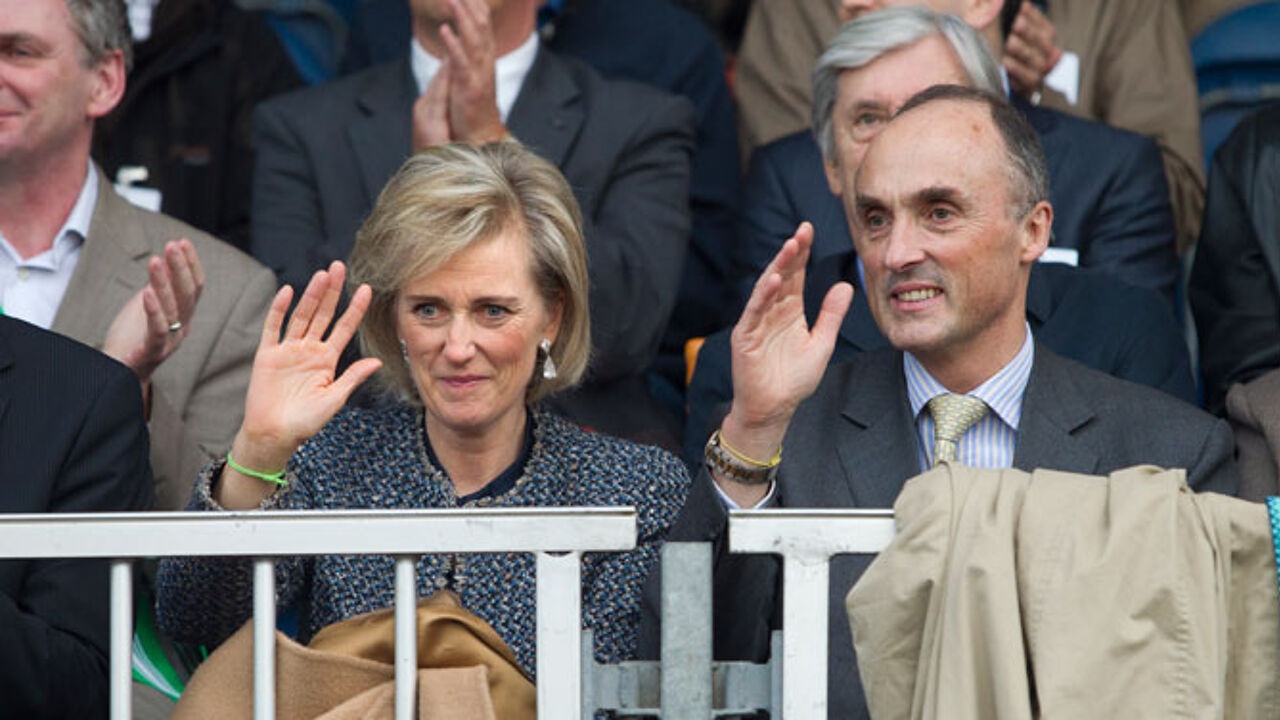 The retired King Albert and Queen Paola have 3 children: the present King Filip (56), Astrid (54) and Laurent (52). Everyone received an invitation, but Albert and Paola will be absent, as will be Astrid and her husband Lorenz. Laurent's wife will also miss the event.
Astrid and Lorenz prefer the European Folklore Festival in Namur tonight. They also skipped the traditional Te Deum celebration this morning in Brussels. While Filip, Mathilde and their 4 children assisted the mass in central Brussels, they preferred a Te Deum in Arlon.
It's the first time Astrid is missing the military march-past. Different people, including Filip himself, are believed to have tried to persuade her to come after all, but she had made up her mind. It is a long tradition that the whole family comes together for the military parade on 21 July.
"Astrid is unhappy with the role she has been given"
Pundits consider Astrid's absence as a strong statement against her brother, as she is unhappy with the present role he has given her in official events. "Rumour has it that Astrid is unhappy. She would like to take on a bigger role. On the other hand, we also hear that she is refusing a lot of proposals", the VRT's Pascale Mertens explains.
No official statements are being made on the matter. The royal family wants to avoid any controversy, but it's too late. Today, Astrid's absence was one of the hot topics among fans of the royal family who flocked to Brussels for the occasion.
"This damaging the Belgian monarchy"
"This is damaging the Belgian monarchy very much", says Mertens. "Filip wants to be a king who unites. He wants to unite people, but at the same time he fails to unite his own family."
"Don't forget that Albert and Paola are also absent. They say they don't want to be in Filip's way, but there are frictions about money. Princess Claire, the wife of prince Laurent, is on holiday with the kids and is not interrupting this holiday for the occasion. Filip should do something to set this straight."