Police given more scope in fight against terror
Police detectives will be able to monitor jihadists returning from Syria or other terror suspects using secret cameras, also when they have not yet been officially charged.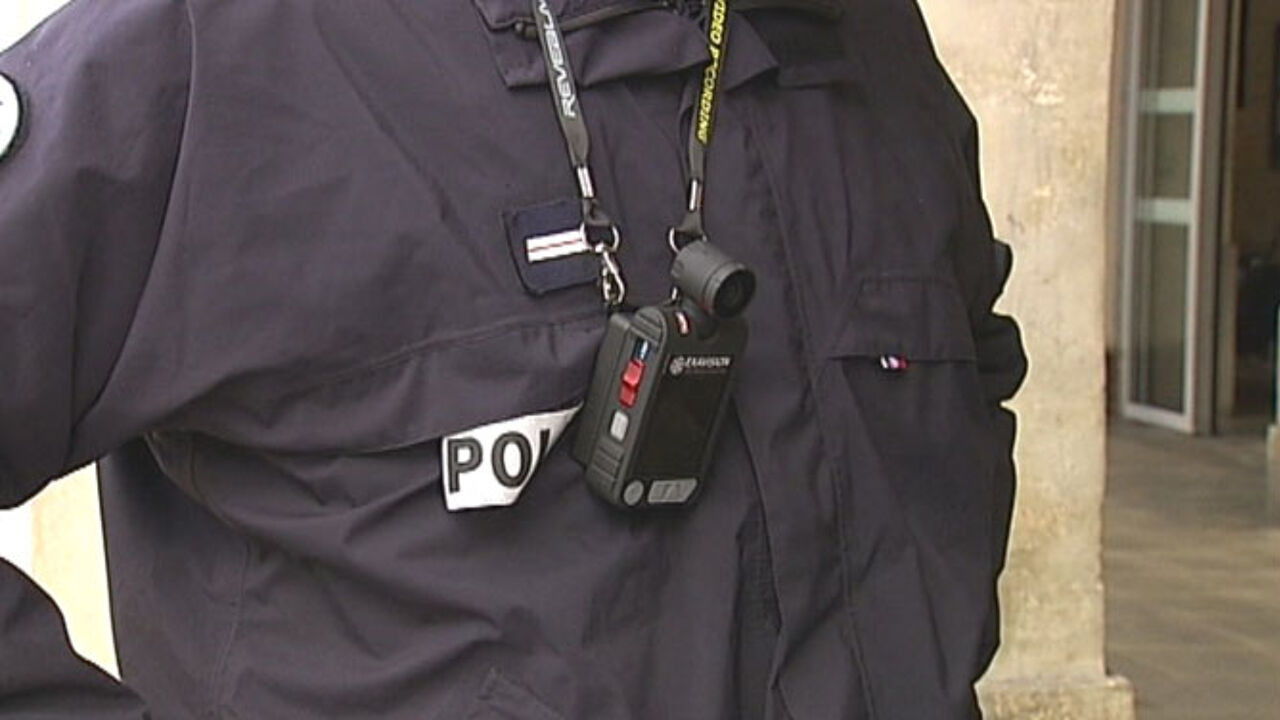 The federal government reached on accord on this yesterday, but the proposal will now have to be approved in parliament. The measure will apply to jihadists returning to Belgium, but also to terror suspects in general, or people who could adopt extremist ideas. "It's quite obvious that non-visible cameras can be a strong help in the fight against terrorism", said Interior Minister Jan Jambon.
At the same time, police officers are being given the green light to wear bodycams - small cameras worn on the body - during all interventions, and not just for the occasion of terrorism cases. "I see this as an extra protection for police officers, who often have to operate in dangerous circumstances", Jambon said.