Care homes for the elderly becoming unaffordable?
The Flemish socialists (SP.A) propose to introduce a "maximum invoice" for old people's homes, after it was revealed that 300 out of 800 of Belgium's retirement homes made an official application to up their prices in the last 18 months. However, the Flemish Social Welfare Minister Jo Vandeurzen says this is not practically feasible.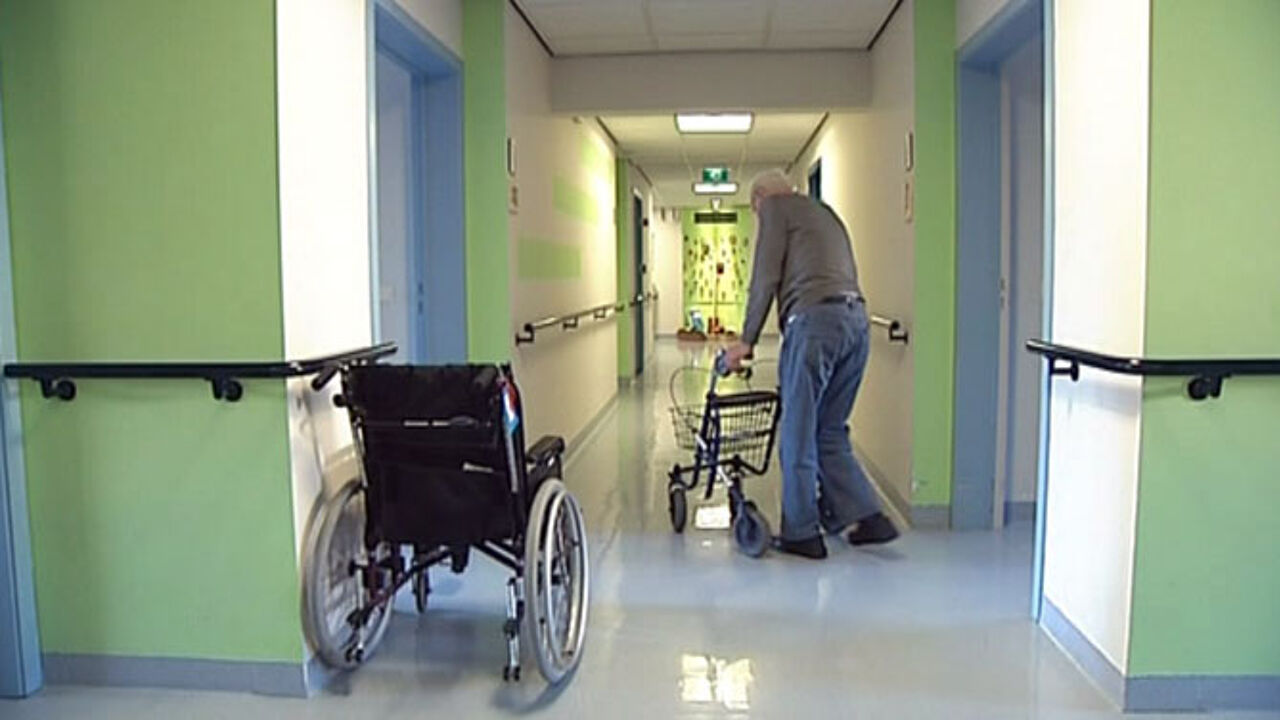 For some elderly people, the cost of a nursing home stay is becoming unaffordable, the socialist opposition argues. The average monthly bill for a care home totals 1,600 euros, while the average pension is around 1,200 euros.
"We want to install a maximum price in order to keep them accessible for everyone. The cost should never be a barrier for anyone. A maximum bill should be introduced according to the people's income. In other words, the cost should be determined taking into account your income", Flemish MP Jan Bertels (SP.A) explains.
"The number of elderly people who can't afford a stay in a nursing home, is growing. However, everyone has the right to an old age without financial woes. Having to beg for money with your children or the local social services, this wouldn't be right."
However, the Flemish Welfare Minister Jo Vandeurzen retorted that it's not possible to calculate what the maximum cost should be. "You have the cost of living, the accommodation and of the home itself. Imposing a maximum is not the right approach to the problem."