Dutch taxi company in VLM takeover bid
The Dutch taxi company Tinker has ambitions to take over the Antwerp carrier VLM Airlines. The curator, Jan Loyens, did not want to comment on the case, but confirmed there are also other candidates. "But it's sometimes difficult to assess how serious their intentions are."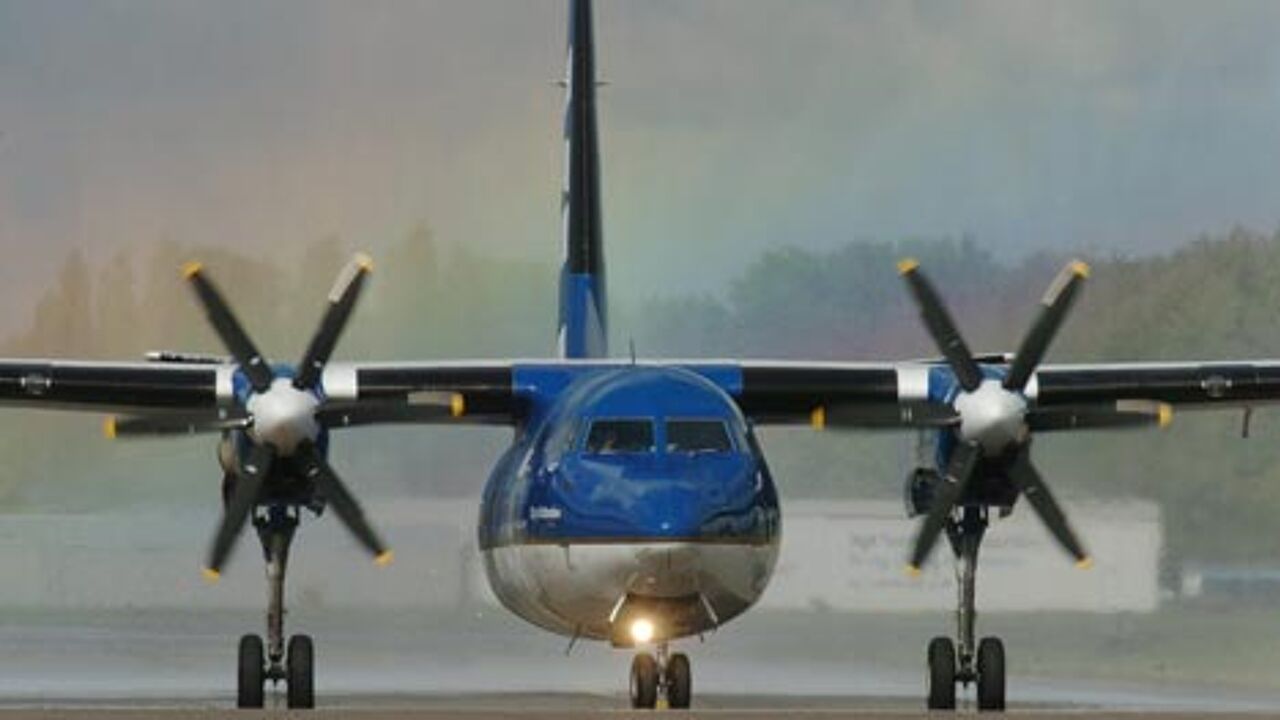 The Deurne-based VLM Airlines (Antwerp) went bankrupt last month and left a deficit of more than 6 million euros. The jobs of some 160 employees are at stake as curator Jan Loyens is trying to work out a solution as soon as possible.
Freddy Van Gaever, the Belgian businessman who founded the airline in 1992, was a candidate for a takeover at one stage, but threw in the towel. "It's difficult to judge how serious a takeover bid really is", Loyens told Gazet Van Antwerpen.
He confirmed there are several candidates. The latest is the Dutch taxi company Tinker, a transport firm that brings passengers from their home to an airport. "We started 3 years ago in the Netherlands, but have branches in Belgium and other countries in Europe", CEO Gerben Abbink told Gazet Van Antwerpen. Abbink aims to offer short-distance flights of "600 km maximum". He said he had presented "a detailed plan" to Loyens, and is now waiting for more information about the conditions of a takeover.