Former FA supremo Jan Peeters has passed away
Jan Peeters has died at the age of 82. Peeters chaired the Belgian Football Association (FA) between 2001 and 2006, and was also deputy chairman of the Belgian Olympic Committee (BOIC). Jan Peeters died in hospital after suffering a stroke.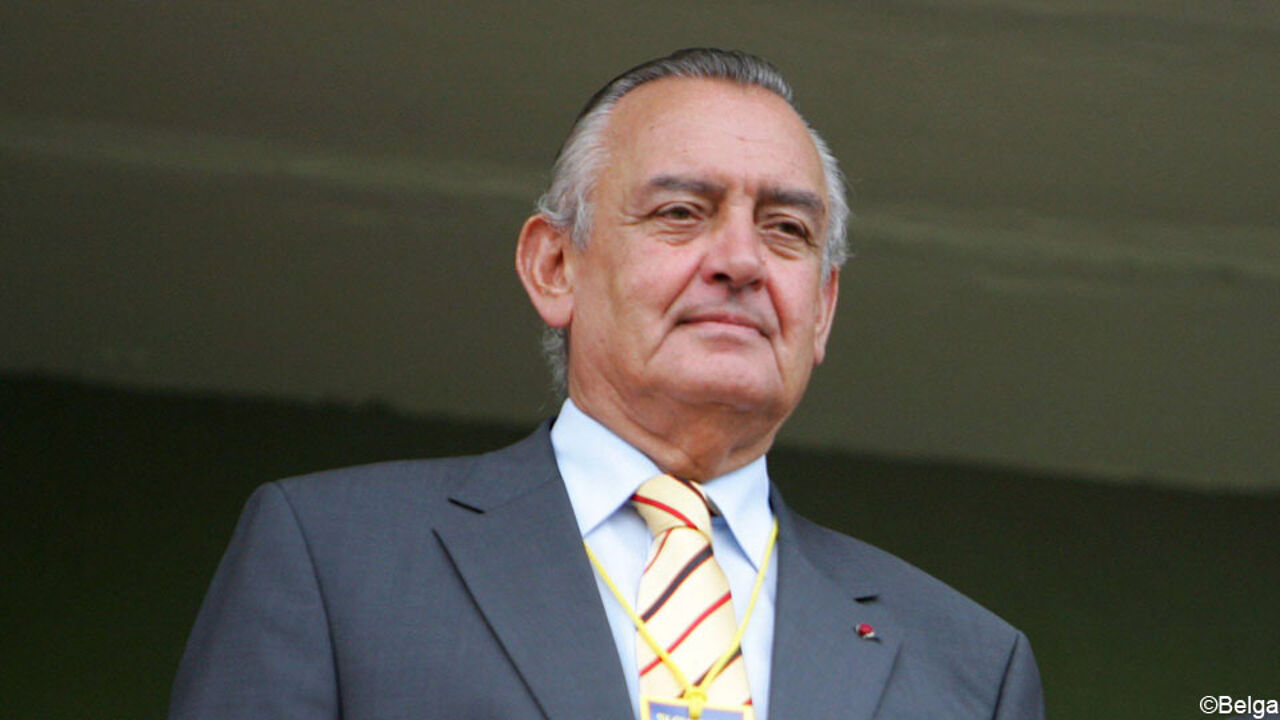 Jan Peeters arrived at the FA in 1971, and also took up functions within the European football association UEFA and its international counterpart FIFA. In 2001, he succeeded Michel D'Hooghe at the helm of the Belgian FA.
Under his reign, Belgium's Red Devils made it to the 2002 World Championships in Japan and Korea, but they missed the 2004 European Championships and the 2006 World Championships.
Peeters was also confronted with the betting scandal involving China's Zheyun Ye, a spider in the web of the Chinese gambling mafia. Ye tried to bribe players and coaches in the Belgian league to trick match results.
Jan Peeters was succeeded by the present president, François De Keersmaecker, in 2006. A former judge, he also acted as BOIC deputy chairman from 1984 to 1996, heading the Belgian Olympic delegation at the Barcelona and Atlanta Games. Jan Peeters died in hospital after suffering a stroke.