Number of new businesses on the up
48,863 new companies were set up in Belgium in the first semester of the year, figures collected by the NSZ, an organisation representing the self-employed, and the Roularta Business Information bureau have revealed. The figure is 4.5 percent up on the year. And there was more good news for (potential) entrepreneurs.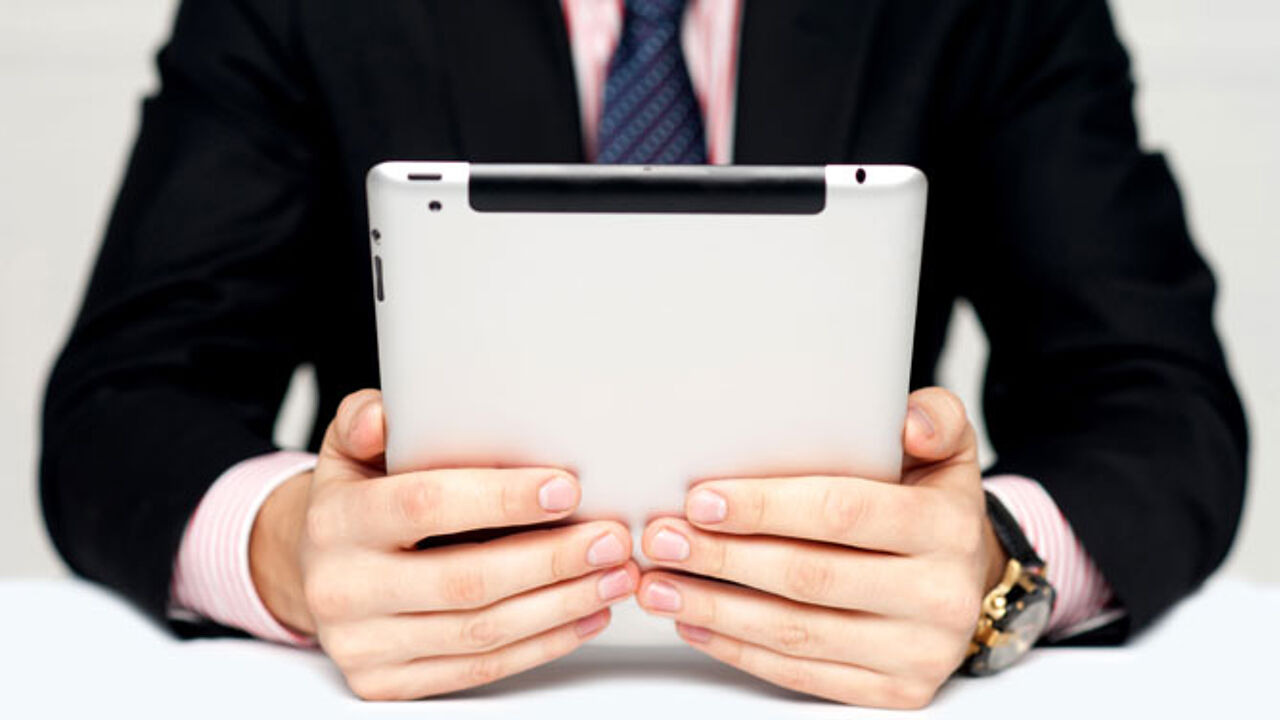 © stockyimages - www.belgaimage.be
The number is up in every region, but the rise is more outspoken in Flanders (+5%) than in Wallonia (+2%) and Brussels (+1.4%). This year may well set a new milestone and break last year's record, as the figures are not complete. The NSZ estimates that "we may have to add another 1,000 new companies, in which case the rise would climb to 6.7 percent."
There was more good news for entrepreneurs. Self-employed who run into financial problems and have to close their business as a result, will be entitled to a kind of unemployment benefit in future, if they meet certain conditions. They must have had the business for at least two years, and they must close it for financial reasons. The benefit can total up to 1,460 euros per months, and will run for maximum one year, the federal government decided.
The NSZ said that "unfortunately, we see that 30 percent of those starting a new business throw in the towel in the first 5 years."