Belgian no-show on national holiday
The terrorist threat is being blamed for the slump in the number of people taking part in activities marking Thursday's national holiday in Belgium. Last year 350,000 turned out in Brussels. This year barely 100,000 took the trouble.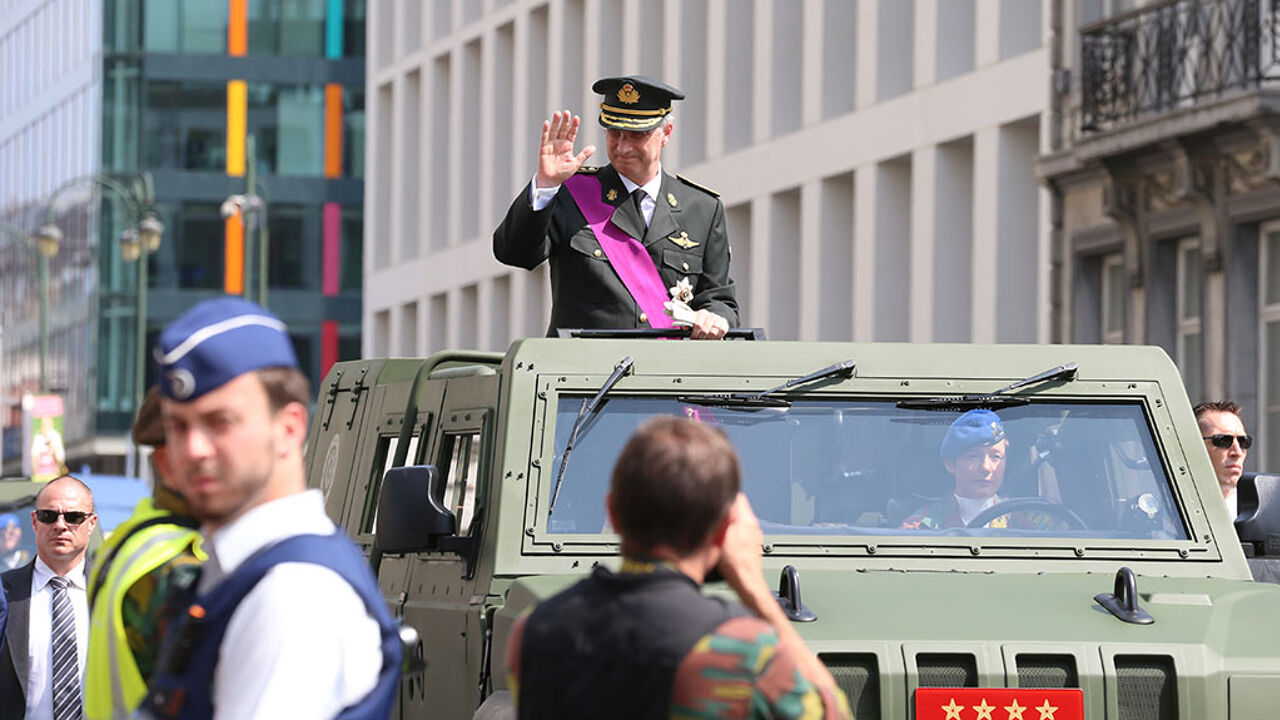 Nicolas Maeterlinck
The series of terrorist atrocities in recent months and the Nice attack on the French national holiday in the run up to the Belgian festivities are being blamed for the massive no-show. Last year 50,000 people watched the fireworks at the end of the national holiday in Brussels. This year barely 25,000 attended.
No serious incidents were reported on Thursday. Red Cross workers provided assistance to 147 persons. Ten people had to be taken to hospital. Several people suffering the effects of the extreme heat needed treatment.