Flemish universities condemn dean sackings and suspensions
The Flemish universities are revisiting their relations with Turkish seats of learning following the crack down on academics by president Erdogan. The universities of Leuven and Hasselt have suspended Erasmus exchange programmes for the time being.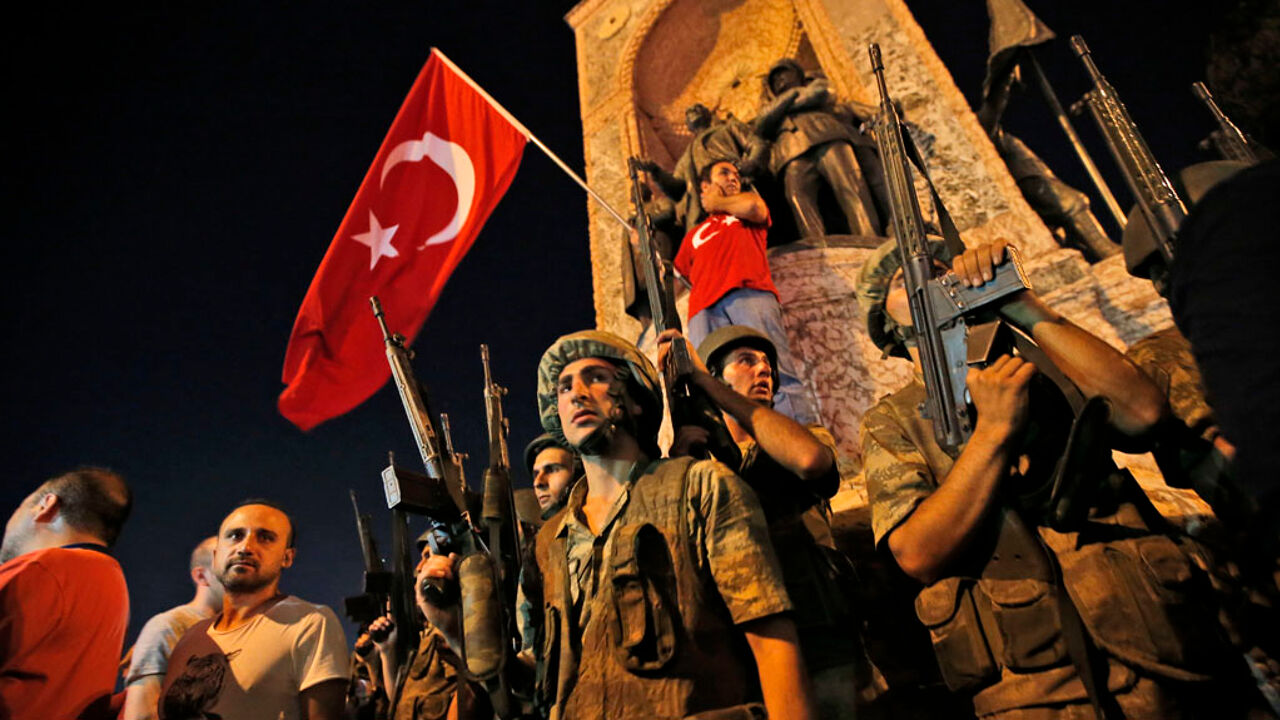 Copyright 2016 The Associated Press. All rights reserved. This material may not be published, broadcast, rewritten or redistribu
The Flemish interuniversity council says: "The forced resignation of 1500 university deans at public and private universities and the suspension of over 15,000 lecturers are measures that are unacceptable in a democratic and open society."
Leuven University has suspended Erasmus exchanges for an unspecified period. All Flemish universities are to meet soon to consider the fall out from president Erdogan's clamp down. Rector Torfs of Leuven University says that the safety of its students is of prime importance and goes on to stress that this does not mean a final end to exchanges.
Rik Torfs: "The co-operation remains. We aren't dropping people we've worked with for decades. It's important at this time that we maintain ties, but don't put our students at any risk."
There's a similar response from Hasselt University: "At this minute we don't see how we can organise normal exchanges with bodies where such measures have been taken against deans and lecturers."
In Hasselt some twenty Flemish students were bound for Turkey this fall with a similar number arriving from Turkey.