Priest shows off private parts at national holiday celebration
The good folk of Seilles, a village in Namur Province, got more than they bargained for when they attended the national holiday celebrations last Thursday. A drunken priest revealed his private parts to all and sundry.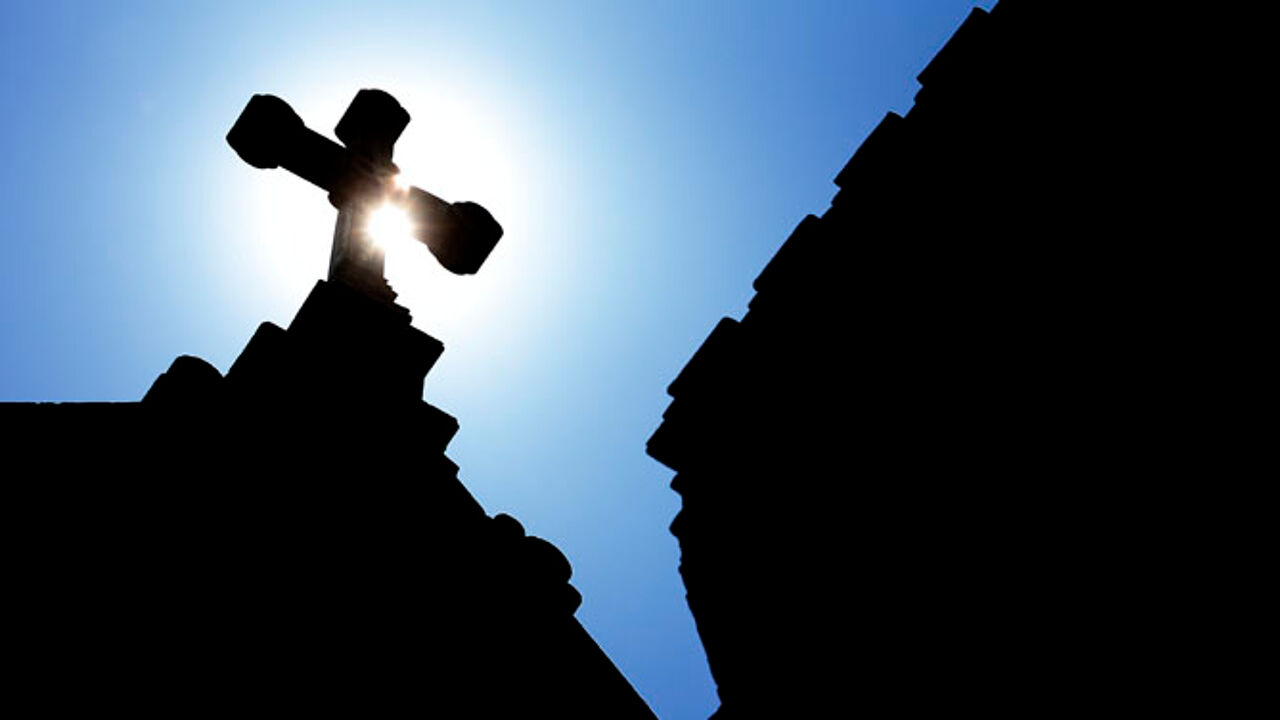 AP2013
The Walloon daily La Meuse reports that many of the 5,000 inhabitants of the sleepy village had gathered on a square to celebrate the Belgian national holiday last Thursday night unaware that they were in for a rude awakening.
The local police say that the entire evening passed without incident. That is until a drunken priest hit on the idea of showing off his private parts to the crowded square. Even at this late hour the crowd that had gathered at this family event included many children.The individual was swiftly detained and led away for questioning. Police officers soon established that the priest was drunk and obliged him to spend the night in a police cell to sober up.
Namur prosecutors confirmed to La Meuse that "an incident of exhibitionism in which an individual had shown off his private parts" had taken place. The individual was said to be under the influence of drink.