Delhaize merges with Albert Heijn
Belgian supermarket chain Delhaize and Albert Heijn parent company Ahold have completed their merger that in many quarters is seen as a virtual takeover of Delhaize by the Dutch holding. The merger became a fact at midnight.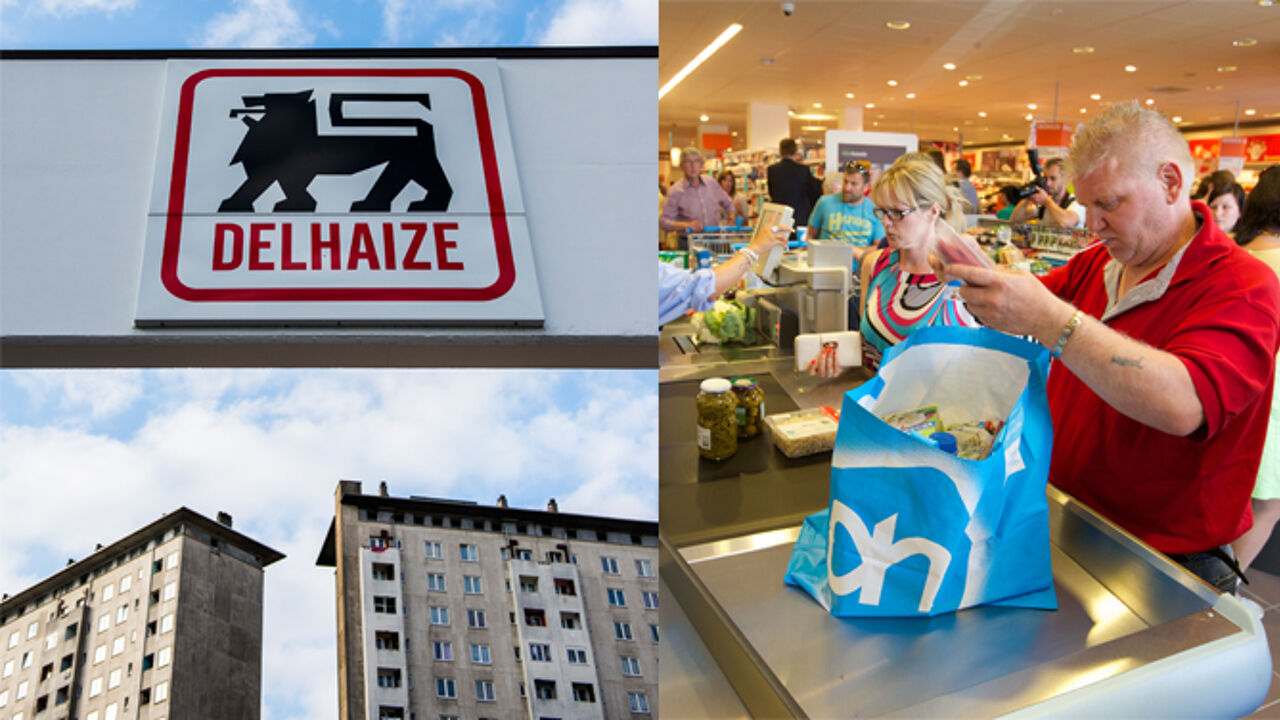 On Saturday Delhaize CEO Frans Muller and his Ahold counterpart, Dick De Boer, have signed the documents finalising the merger after the American regulator FTC OKed the merger between the two companies.
The merger creates a company with 6,500 stores in the US and Europe, with 375,000 employees and 50 million customers.
The new Ahold Delhaize share will be traded under the ticker AD in Amsterdam and Brussels starting on Monday.