Thieves get away with €100,000 euro carp
Thieves in Eeklo have got away with kois or common carp worth over a hundred thousand euros. In all eight kois were stolen. One fish, aged 22, was recently valued at over 100,000 euros.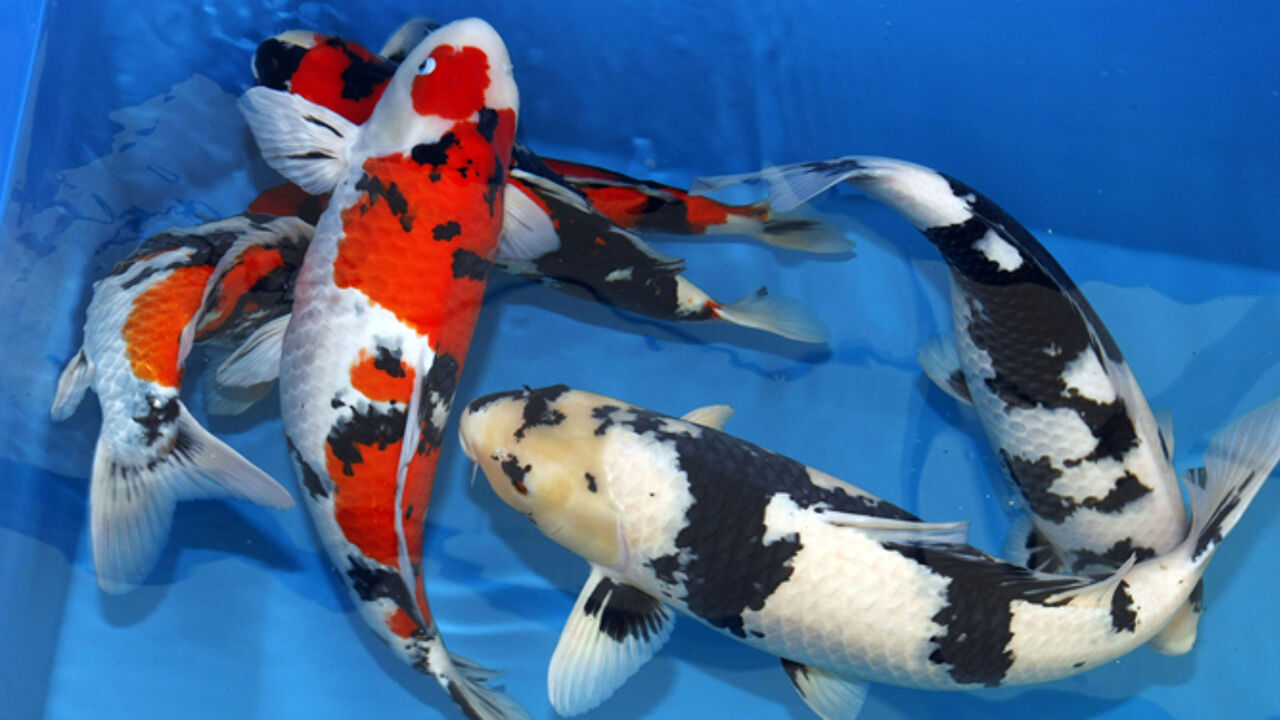 The thief is believed to have climbed over a fence on Friday night stealing seven 150 euro fish, plus one that was recently valued at 100,000 euros. The theft was reported on Saturday. Police say that the thief or thieves left no traces.
Though the prize koi stolen is worth a packet, it isn't the most expensive koi on record. According to the koiquestion.com website some carp can raise a quarter of a million euros.