Wales, Canada and Austria: hot destinations
The daily La Libre Belgique was first off the mark this year and has investigated where Belgian cabinet ministers are spending their hols. An overview: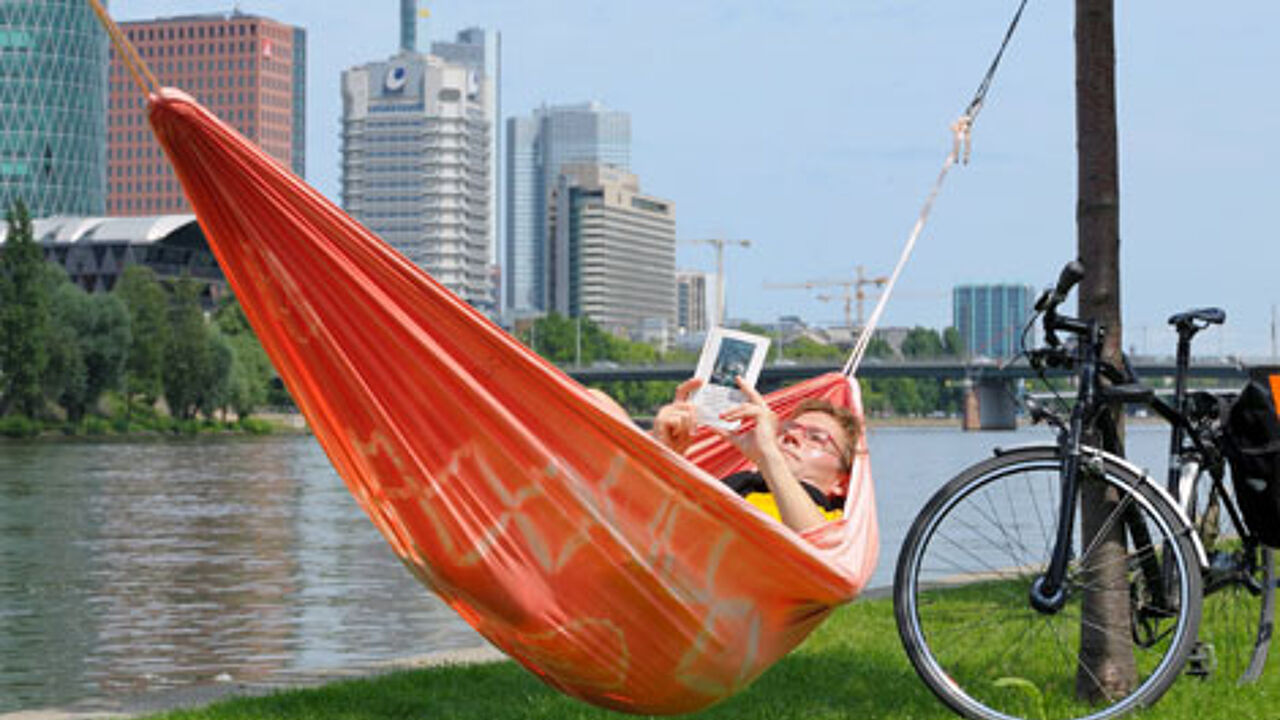 Prime Minister Charles Michel is a fan of the South of France. Mr Michel will be spending some time at the Gorges du Verdon in the Midi. This destination has the added advantage of not being too far from Belgium, if Mr Michel needs to rush home for any reason.
France is popular among Belgian politicians with health minister Maggie De Block heading for the Var. Belgian finance minister Johan Van Overtveldt has opted for an active holiday and will be cycling in the French Alps. Justice minister Koen Geens is off to his holiday home in the North of France.
More cabinet ministers will be heading further afield. Interior minister Jan Jambon will be enjoying the delights of Wales. The exact date of his departure for the principality depends on his daughter who is heavily pregnant. International development minister Alexander De Croo is holidaying in Canada this year after visiting Florida in 2015.
Defence minister Steven Vandeput is staying at home, but is planning to take a short break on the Flemish coast.
N-VA leader Bart De Wever is off to Assis in Italy and Ehrwald in Austria, while the prime minister of Belgium's Francophone community, Rudy Demotte, who is married to a Bulgarian, will travel to his wife's home country. Belgian transport minister Bellot has some catching up to do. After a short holiday in France he's off to a course in Spa to learn Dutch via the immersion method.