24 men seek refuge from domestic violence
Twenty-four men have sought refuge in the SAM House in Mechelen, the first Flemish refuge for battered men, since it opened a year ago.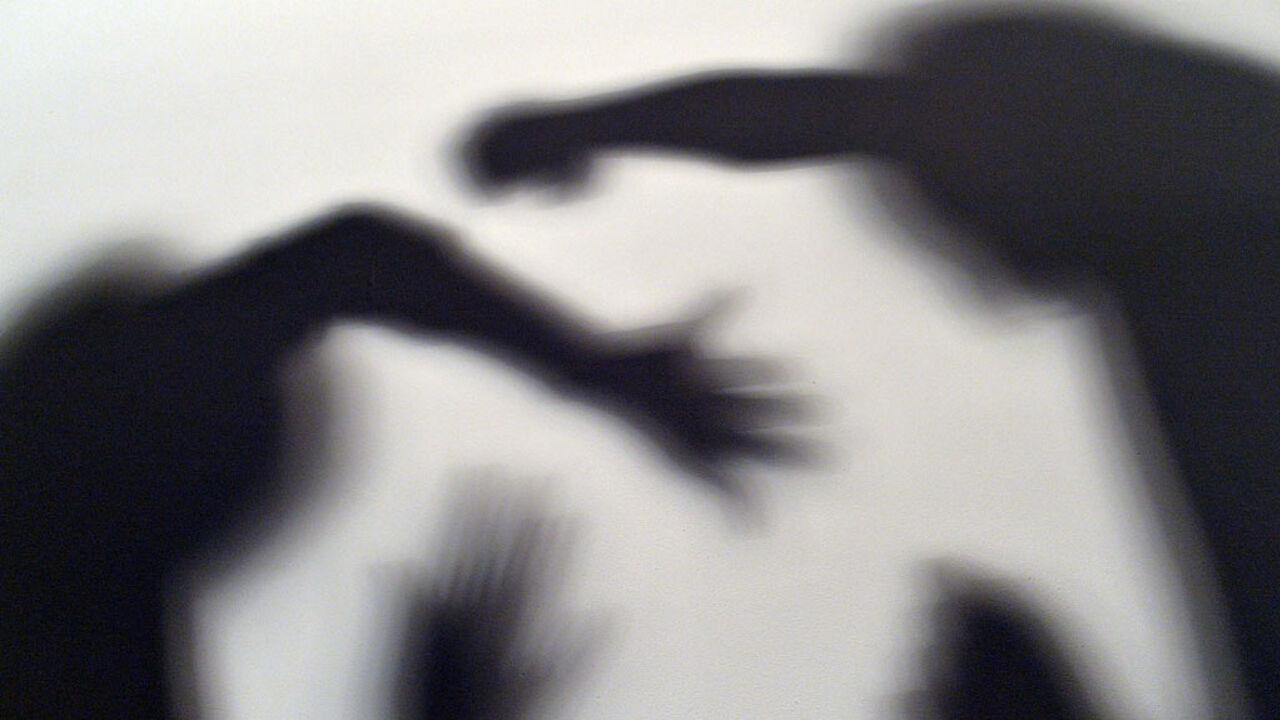 The issue of domestic violence against men still does not get the attention it deserves. In conversation with VRT's Maïté Piessen Martine and Kathleen, who both work at the refuge, point to the great taboo that still rests on this subject.
"The violence these men suffer can take many forms. It can be physical violence but also mental pressure. We offer support to all male victims of domestic violence."
Maïté Piessen was also able to speak with Peter, one of the many Flemish men who suffer domestic abuse at the hands of partners or relatives and opened up to Maité about the abuse he suffered at the hands of his partner: "She beat me, scratched me, and threw me down the stairs. I experienced everything. People just don't understand how it's possible. I tried to defend myself, but never hit back."
Peter suffered abuse before the Mechelen safe house was created. He filed a complaint with the police but this was subpoenaed.
Peter says "I was pretty shocked. There was nowhere to go."
The SAM House is located somewhere in the vicinity of the Antwerp town of Mechelen. The exact location remains a well-kept secret in order not to expose its residents to any further abuse from partners or relatives.