Belgian victorious in Washington, DC
Belgium's Yanina Wickmayer, who is only ranked 44th in the world by the women's tennis association, has won the Citi Open tennis tournament in Washington, DC. In the final she beat the USA's Lauren Davis in two sets 6-4, 6-2.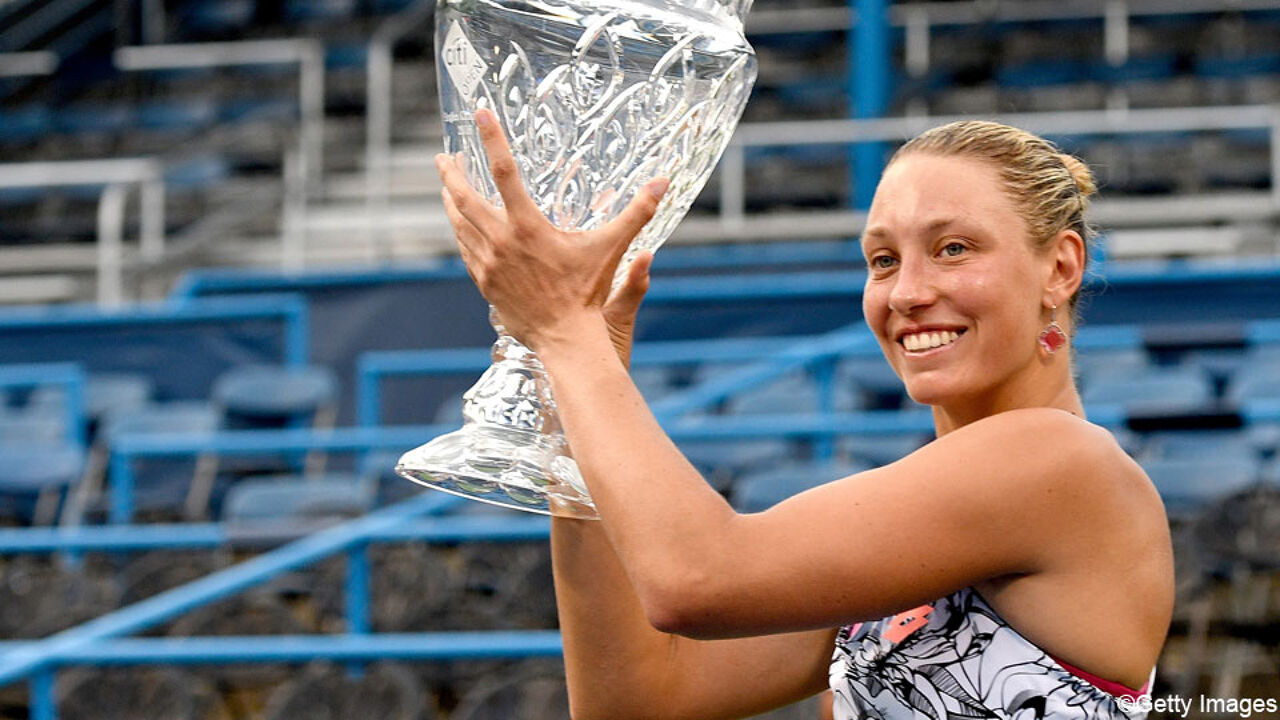 Wickmayer and Davis had met three times in the past and each time Wickmayer had lost. This time round she proved to be the better player. With the score at 1-1 Wickmayer broke Davis's service. The American did not recover conceding the first set 6-4.
Wickmayer raced 5-0 ahead in the second set. The final score 6-2.
For the Belgian, who won the doubles earlier in the evening, this is her 5th WTA-title.