Britons save Flemish Primitive for their nation
'Saint Luke Drawing the Virgin and Child' by Dirk Bouts is to stay in Britain. The Guardian reports that the Bowes Museum has managed to scrape 2.3 million pounds sterling together to keep the Flemish primitive masterpiece in the North of England.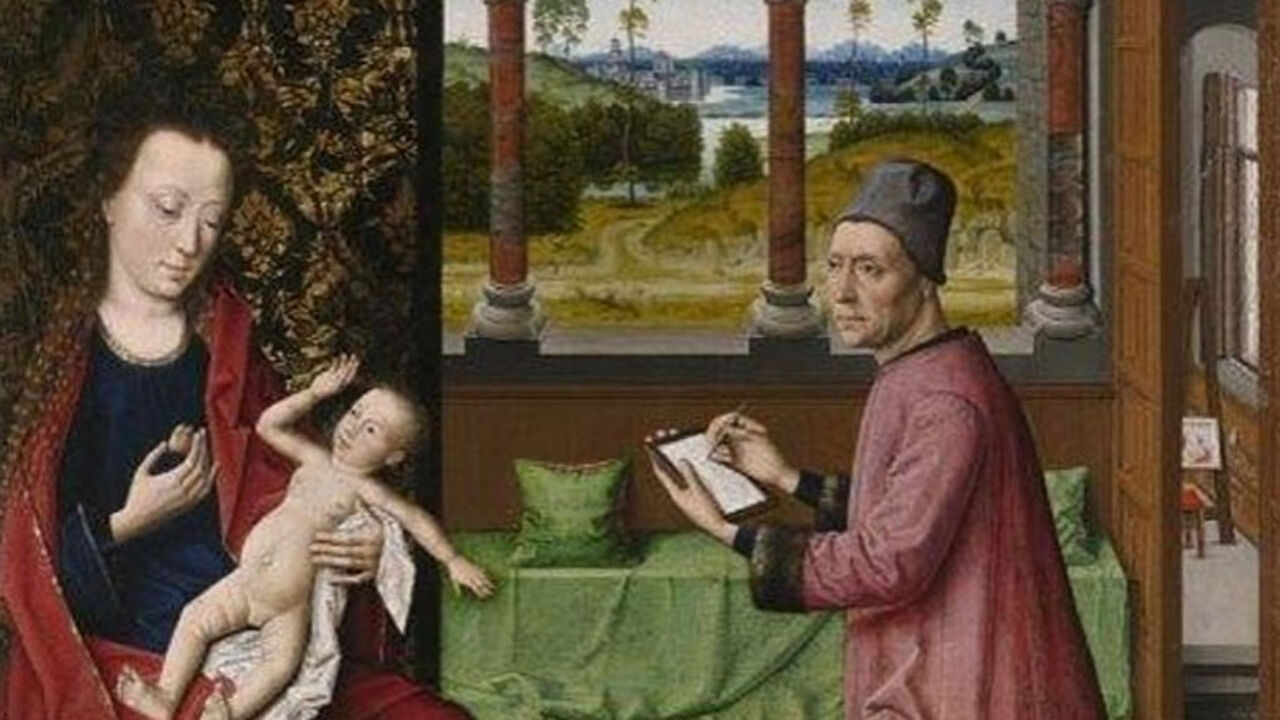 'Saint Luke Drawing the Virgin and Child' dates from the 15th century. Last year a foreign collector snapped up the Flemish masterpiece, but the UK authorities slapped an export ban on the work giving Britons time to find the funds to match the purchase and keep the work in England.
The cash is being provided by the National Lottery, an art fund and private donors.
Painter Dirk Bouts was born in Haarlem in the Northern Netherlands, but spent much of his adult life in Leuven in Flanders. His work 'The Last Supper' can be seen in the Saint Peter's Church in Leuven.