Terror alert student faces hefty bill
Brussels police are eager to get the Iranian student who caused a terror alert in the City of Brussels last Wednesday to foot the bill for the massive police deployment. The student is working on a doctorate at Ghent University and while carrying out tests on mobile phone radiation was spotted with wires protruding from his thick winter coat on the hot day preceding the national holiday.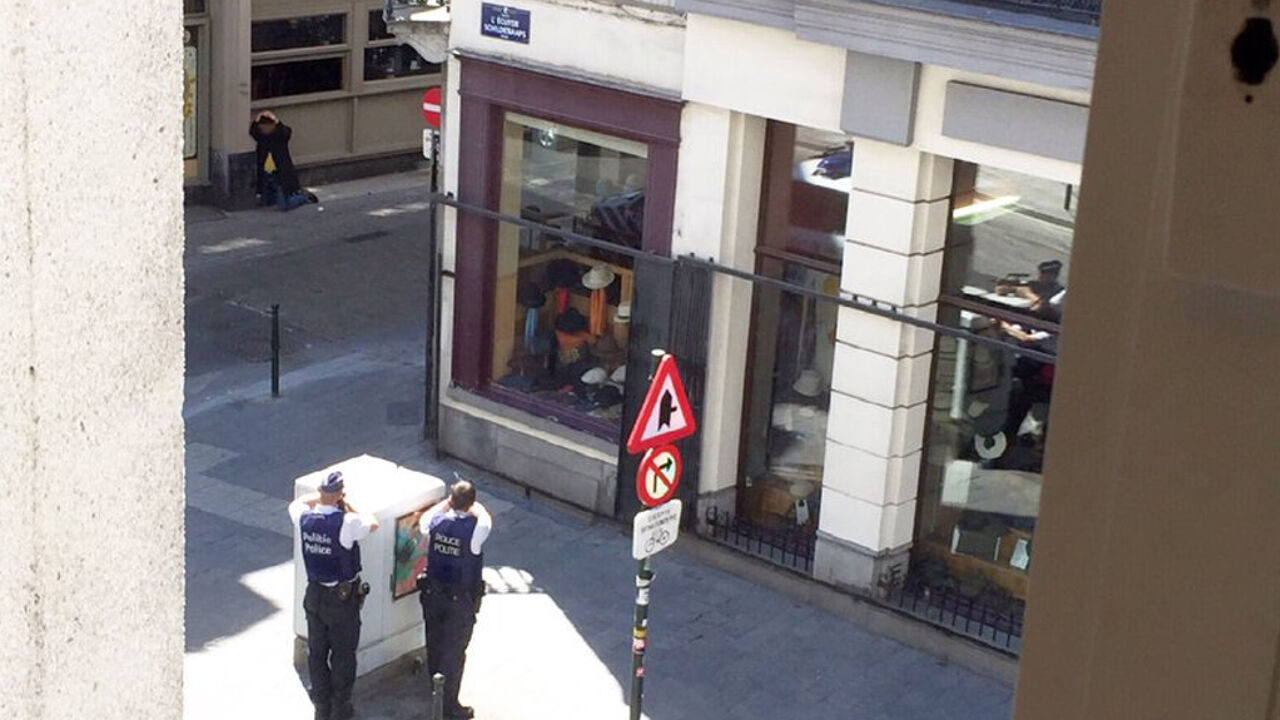 Brussels police are examining the cost of the massive police deployment that includes the hours of federal and Brussels police officers as well as members of the bomb disposal squad.
"The final tally has not yet been made, but for our communication department alone we are talking about twenty hours. We are going to try and get this refunded from Ghent University and the student in question via the courts" police spokesman Christian De Coninck told the Brussels news website Bruzz.
Mr De Coninck compares the incident to one that occurred on the morning of the national holiday. Police stopped a taxi with tinted windows. Everybody in the vehicle was told to lie on the ground. It soon became clear that these were members of a film crew.
Christian De Coninck: "The whole episode was over in ten minutes. These guys immediately responded to the orders given by the members of the patrol who attended the scene. No reinforcements were needed. No additional costs were made. This was very different in the event of the incident involving the Iranian research student."
It is police standard procedure in Belgium that when the police are called out for what turns out to be a false alert the guilty party has to foot the bill for the costs made.