Burger King divides flandersnews readers!
Monday's news that Burger King is taking over Belgium's Quick fast food chain triggered divided opinions from our readership. Retno Widianingrum from Palembang in Indonesia seemed to sum it up best with a question: "Good news or bad?"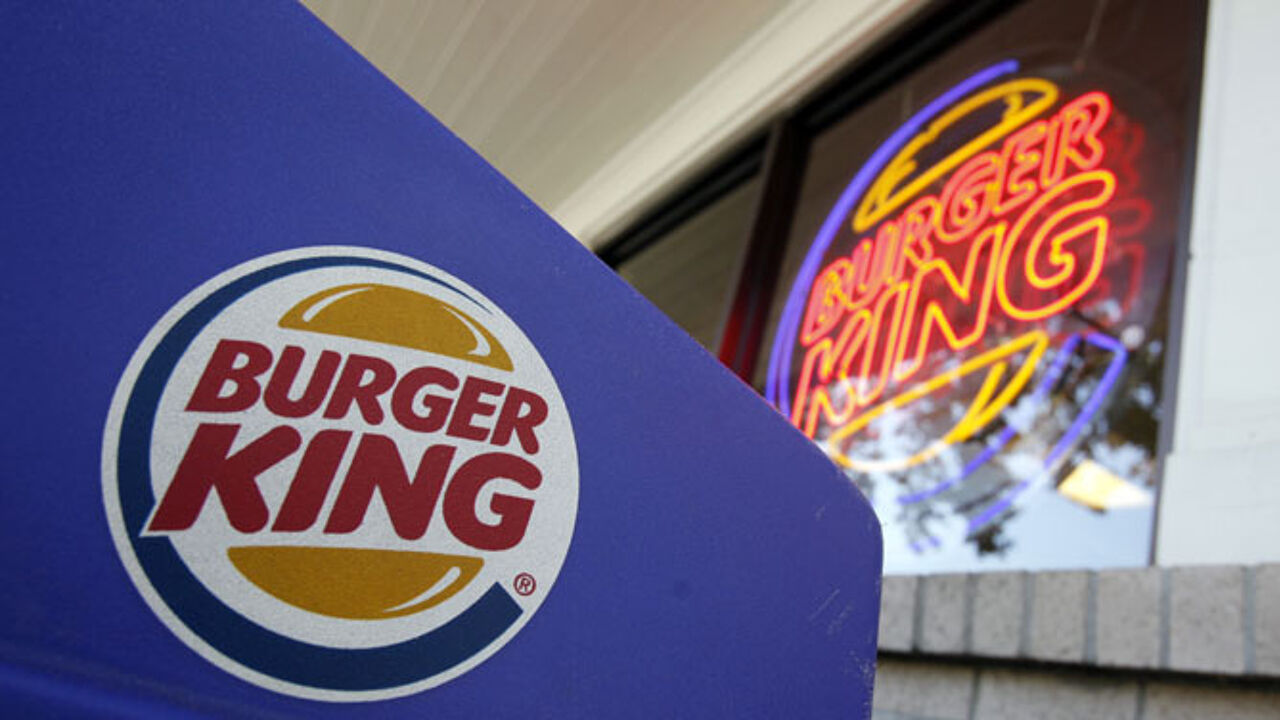 Gwydion Lyn from the Principality of Wales writes on our Facebook page: "Anything's better than what was described by a friend when I moved here as 'quick burger - the cheap version of McDonald's'."
Paul Holroyd from the UK suggests: "Not before time, and I'm not even talking about the food. The staff, service and price/value at Quick is about as consistently bad as you see in any fast food chain in any country. This is my experience of Quick every time - a member of staff doesn't even look at you as they sullenly offer to take your order. They then prepare the dessert first, then leave part of your order on the side to go cold while they wait forever for the rest of your order. And then you sit down or arrive home and find they've got your order wrong. And the worst thing of all, it's not even quick! If ever a restaurant chain was named ironically, this is it..."
Maarten van Praag, who claims to come from the Czech Republic, though we have our doubts, writes: "Noooo:(", while Bev Ollevimée says "It's KFC we want!!".
Nancy Cremers Shaffer posts: "All these fast food chains coming from the US suck! Trust me I live here and they are everywhere and their food is so unhealthy and awful!!", while Gaynor Blodwyn Fach Morgan sums it up as "Oh no. Burger king? seriously. yuck."