Terrorism inflicts blow on hospitality industry
As a result of the terror scare Belgium's hospitality and retail sectors saw their turnover fall by 180 million euros this spring. It's above all the Brussels economy that suffered most the daily Het Laatste Nieuws reports.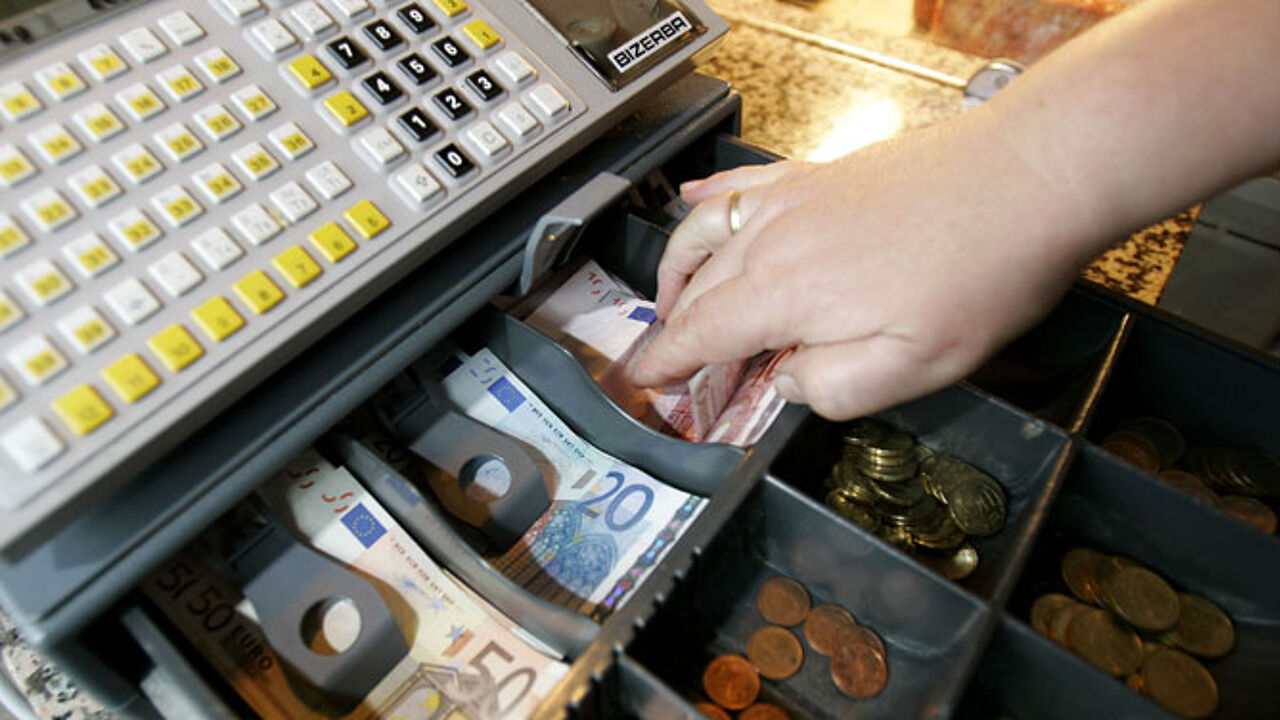 Employment minister Kris Peeters got his officials to examine the impact of the terrorist attacks and the terror alert on the retail trade, the hospitality industry, tourism and the arts. During the first four months of the year turnover was down by a whopping 180 million euros.
Compared with 2015 figures in Flanders turnover was down 33 million, in Wallonia 20 million and in Brussels 122.5 million euros. Officials at the economy ministry say that the link between the terrorist threat and the drop in turnover may seem somewhat tenuous, but the difference between Brussels and the other regions cannot be a coincidence.
During the first quarter of the year hotels in the capital showed a drop in turnover of 16.7%, turnover in pubs and restaurants was down 18.5% and 11.3% respectively.
Employment minister Kris Peeters says that the figures confirm what everybody feared and suggests the ramifications will be felt for some considerable time. Mr Peeters points to several employment and tax measures that have been taken to soften the blow to retailers and the hospitality industry.
"We hope the sectors will recover after the holidays. In September we will take another look at the measures taken and consider some new ones."