20 reports of asylum seekers adopting extremist ideas
Since the beginning of March, there have been 20 reports about asylum seekers suspected of adopting extremist thoughts. Most of the suspects are single men from Afghanistan and Iraq. They will be monitored, Het Laatste Nieuws and De Morgen report.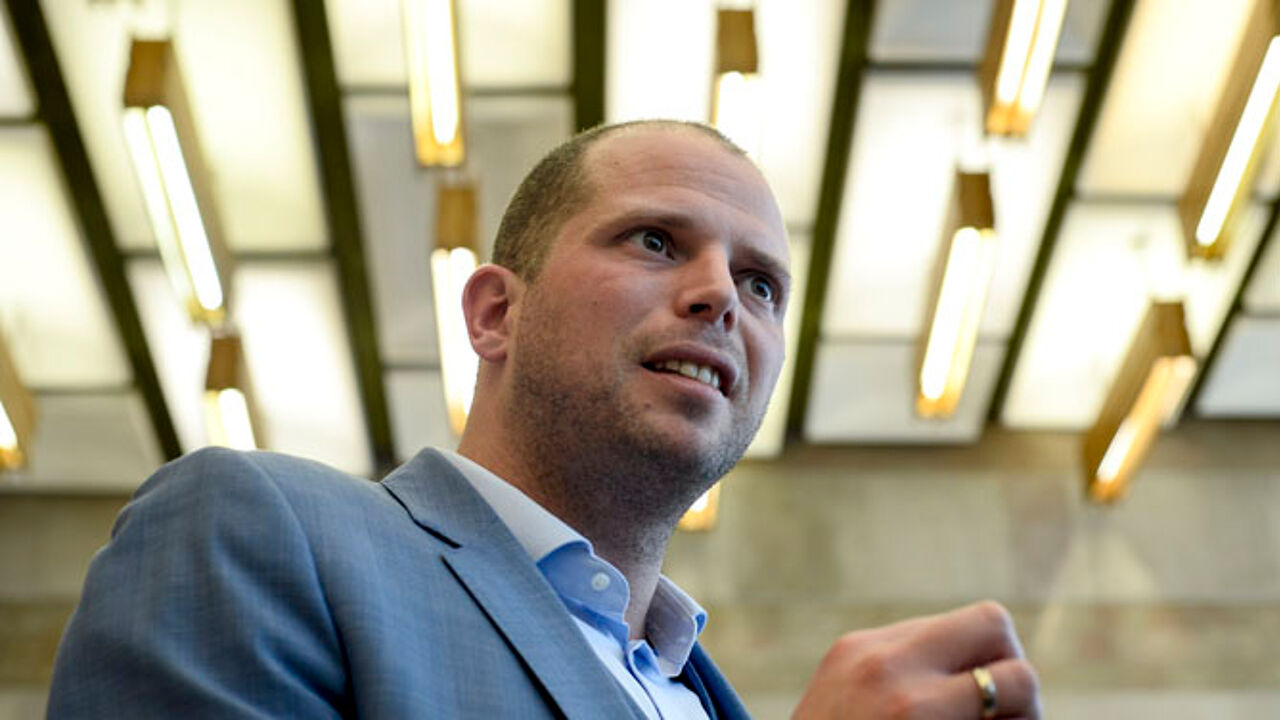 The men showed clear signs of extremism: "They watched violent IS videos on their smartphone, received a visit from people returning from Syria or lauded IS members for terror attacks", explains Asylum Secretary Theo Francken (N-VA). "Other signs may be growing a beard, dressing differently, in a traditional way, and showing the need to convert others."
The men's behaviour quickly caught the attention of staff working in the asylum centres. They have received a training to detect possible signs of extremism in order to report it. A special committee does the follow-up of the different cases. If the monitored person turns out to have adopted extremist ideas, the asylum seeker will be put behind bars.
Asylum seekers applying for a residence permit in Belgium, are also undergoing a special screening upon arrival. Their file is screened by the Immigration Office, State Intelligence services, Military Intelligence and the federal police. Theo Francken would also like to have the possibility of checking the content of laptops and smartphones of asylum seekers. He is discussing the possibility to have this done by police officers with the Home Office.