"Police inspectors' wages should go 2,030 euros up"
Police unions have calculated that tens of thousands of police officers should actually earn more money, if you compare their wages to other civil servants in the same wage category. Interior Minister Jan Jambon (N-VA) will have his administration calculate whether the figures supplied by the unions are correct.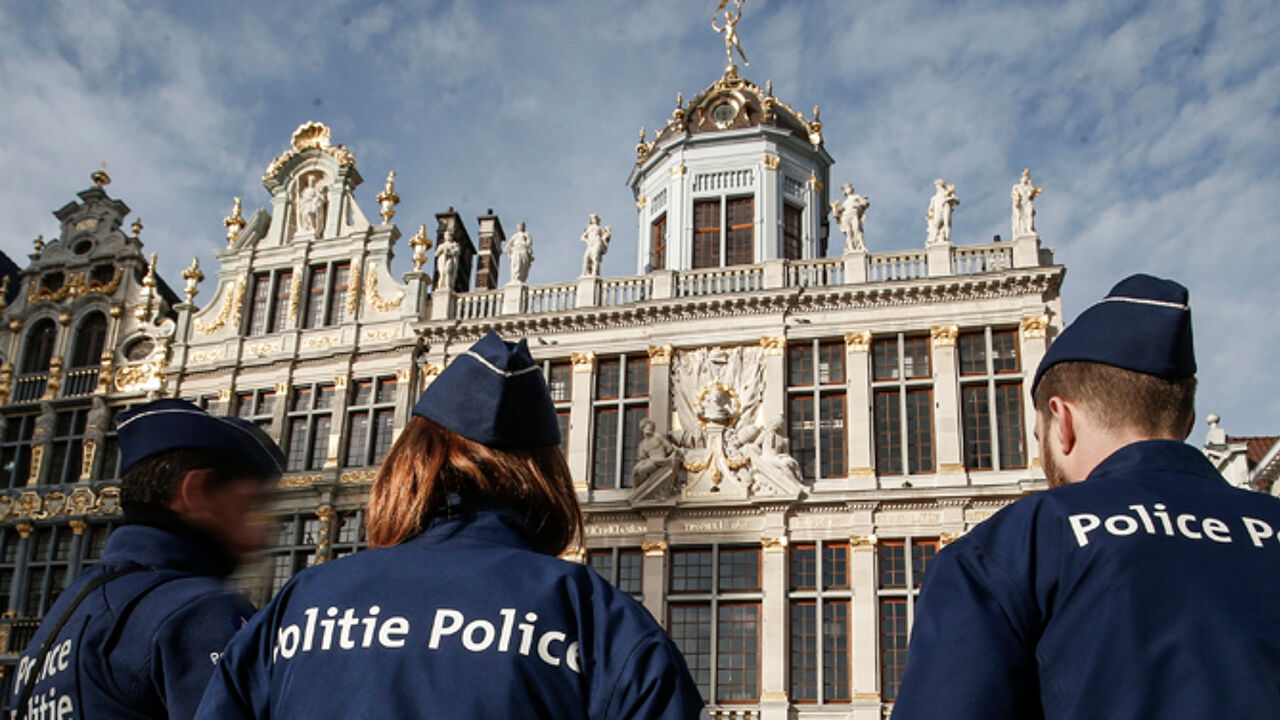 Trades unions calculated that police officers are entitled to 2,030 euros more each year. "When the police reform was carried out, they promised that wages would follow general salary scales for civil servants. However, we noticed that this was not the case in 2014", explains Vincent Houssin of the police union VSOA. "In other words: salary standards for public servants have gone beyond those for the police."
Jan Jambon will have research done to check the claims. "At the moment, we can't say whether the figures are correct, and whether the unions have the right to complain", Jambon spokesman Olivier Van Raemdonck says. He said negotiations with the police would certainly follow.