Belgium celebrates Tax Liberation Day, edging France
Belgium is celebrating Tax Liberation Day today, 27 July. The milestone comes earlier than last year, when it was only 6 August. Belgium has now got ahead of France, and is no longer the worst pupil in the European Union. Tax Liberation Day marks the day in the year when we stop paying taxes and start "working for ourselves". The lower the tax rates, the earlier a country celebrates Tax Liberation Day.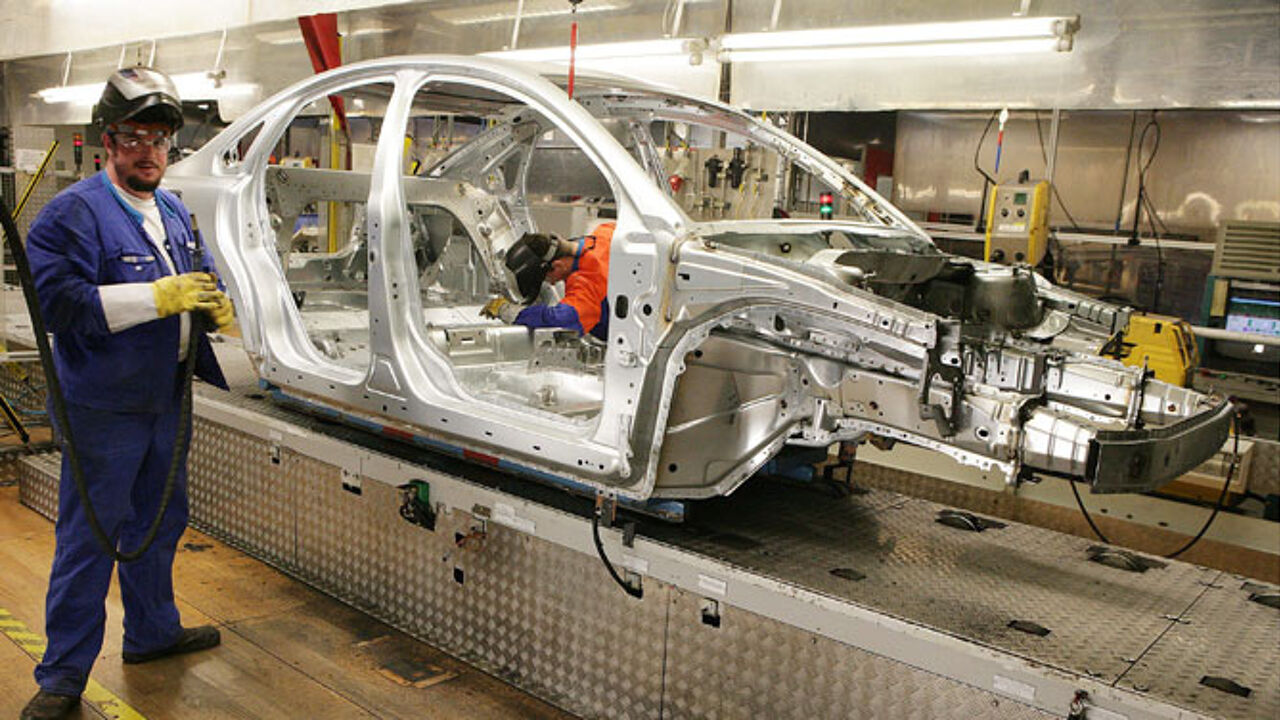 The calculations were made by the French Institut Economique Molinari. It calculates each year how big a part of your wage goes back to the government. In Belgium, this share has dropped to an average of 56.90 percent this year, coming from 59.47 percent last year, a result triggered by the tax shift introduced by the Michel government.
Taking into account your earnings before tax this year, the total amount of money that goes back to the government has been paid now. From this day, the rest of your salaries of this year will be yours completely. Reaching this symbolic day on 27 July, Belgium has got the better of France, where citizens will have to wait until 29 July.
100 euros for you, 132 for the state
Wage costs have gone down in Belgium, but employers still have to pay 232 euros here to have an employee retain 100 euros. 132 euros goes back to the state in one way or another (personal income tax, social security etc.)
Finance Minister Johan Van Overtveldt (N-VA) was a happy man. "The change has been set in", he tweeted. "Fiscal pressure is down! Now we have to continue this way." So far for the good news. The French researchers point to the fact that Belgium is still on number 2, and that not all citizens can draw an equal profit from the changes. The rich would, relatively seen, benefit more than the poor from the tax shift, the opposition SP.A (socialists) claims.
Britain and Ireland doing well
The best pupil in Belgium is Cyprus, where citizens celebrate their Tax Liberation Day as early as 29 March. They are followed by Malta, Ireland and Great Britain. In Ireland, employees only have to pay out 148 euros in order for their staff to retain 100. In Britain, this is 155. As mentioned above, this is 232 for Belgium, with France topping the list with 235.