Red Cross launches appeal: Blood donors wanted!
Rode Kruis Vlaanderen (Red Cross Flanders) is battling a blood shortage. The news does not come as a surprise, as many blood donors are on holiday in summer, but is does come earlier than last year. Some are also going on an exotic trip, after which they have to refrain from donating blood for a while. The Red Cross is launching an appeal to find extra donors, e.g. by sending text messages.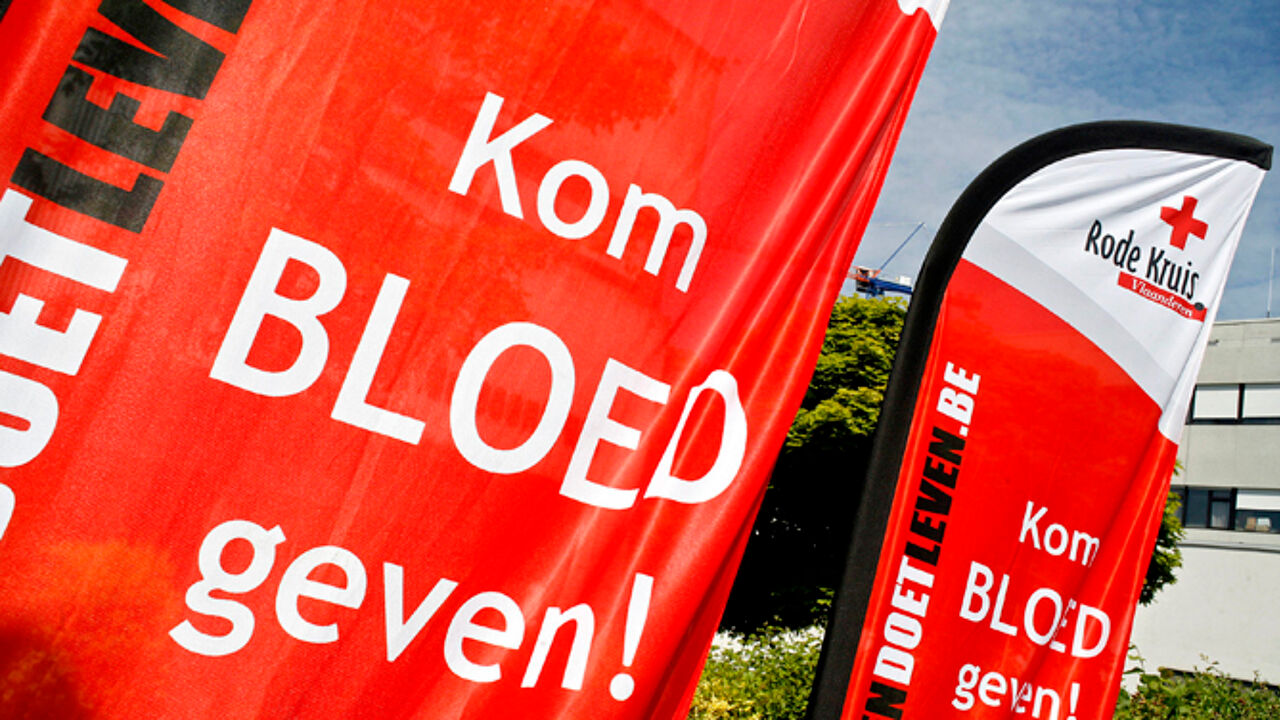 The problem is mostly felt for the blood types AB negative and B negative. "The situation is critical in this respect", says Red Cross spokeswoman Ann Luyten. "Our present stocks only allow us to continue for a couple of days. We are encouraging people with these blood groups in particular to come and donate blood."
Blood platelets are also in high demand. In fact, demand is rising each year. Blood platelets are useful for those receiving chemo as part of a cancer treatment. "Unfortunately, cancer is never on holiday. We are launching an extra appeal here as well, to be able to meet this increasing demand."