SABMiller suspends contacts with AB InBev
Beer giant SABMiller is suspending its integration with takeover candidate AB InBev. The financial press agency Bloomberg suggests that the takeover could still be derailed.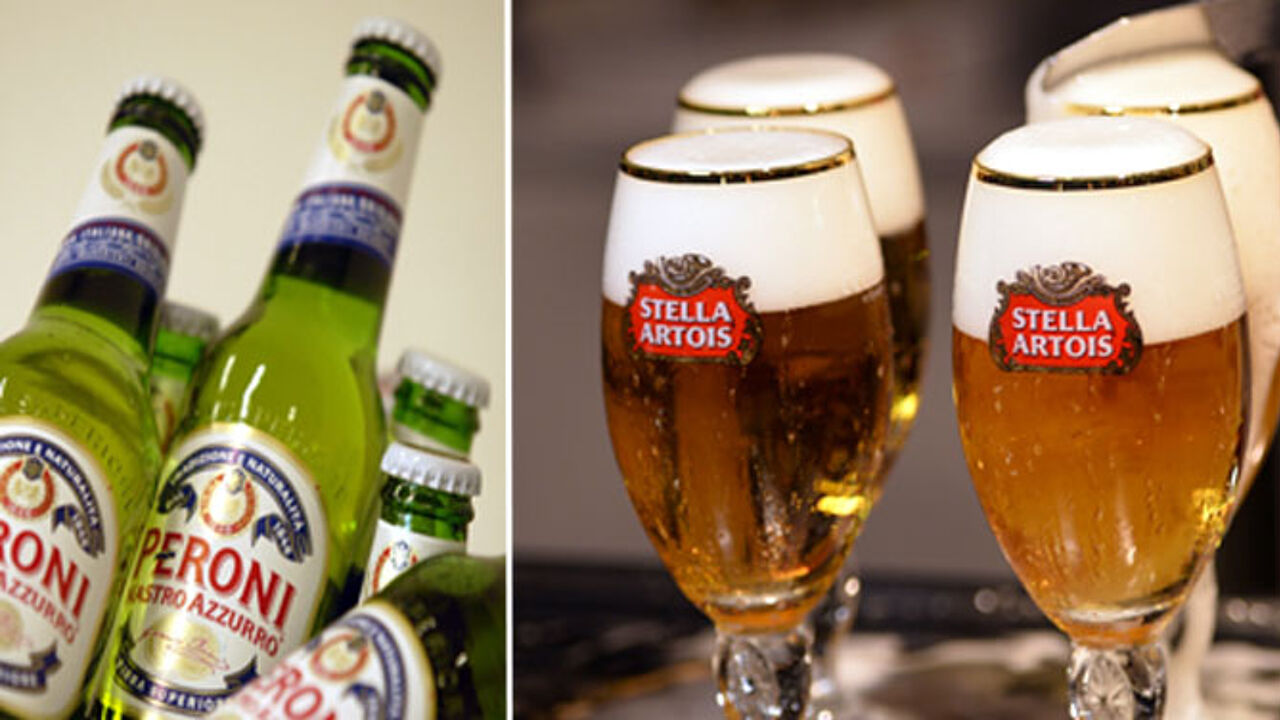 SABMiller chief Alan Clark told employees that there should be no further contacts with AB InBev. All meetings and calls with the Leuven-based brewer have been put on hold.
Neither AB InBev nor SABMiller are willing to comment on the memo that was seen by Bloomberg's. SABMiller is currently examining AB InBev's improved sterling offer for the company. The offer was increased following the depreciation of the pound sterling.
The merger of the world's number one and two was set to create the world's biggest beer group. What used to be two breweries centred on Leuven and Liège has grown into an international conglomerate active in Europe (Stella Artois, Jupiler, Beck's), North America (Anheuser-Busch), Brazil (via AmBev) and the Far East.