VRT News to continue to broadcast the face of terrorists
"We're not showing gruesome images, but we have to be able to show photos of terrorists" says VRT TV News editor-in-chief Björn Soenens. Mr Soenens was responding after several French broadcasters decided no longer to show the faces of terrorists.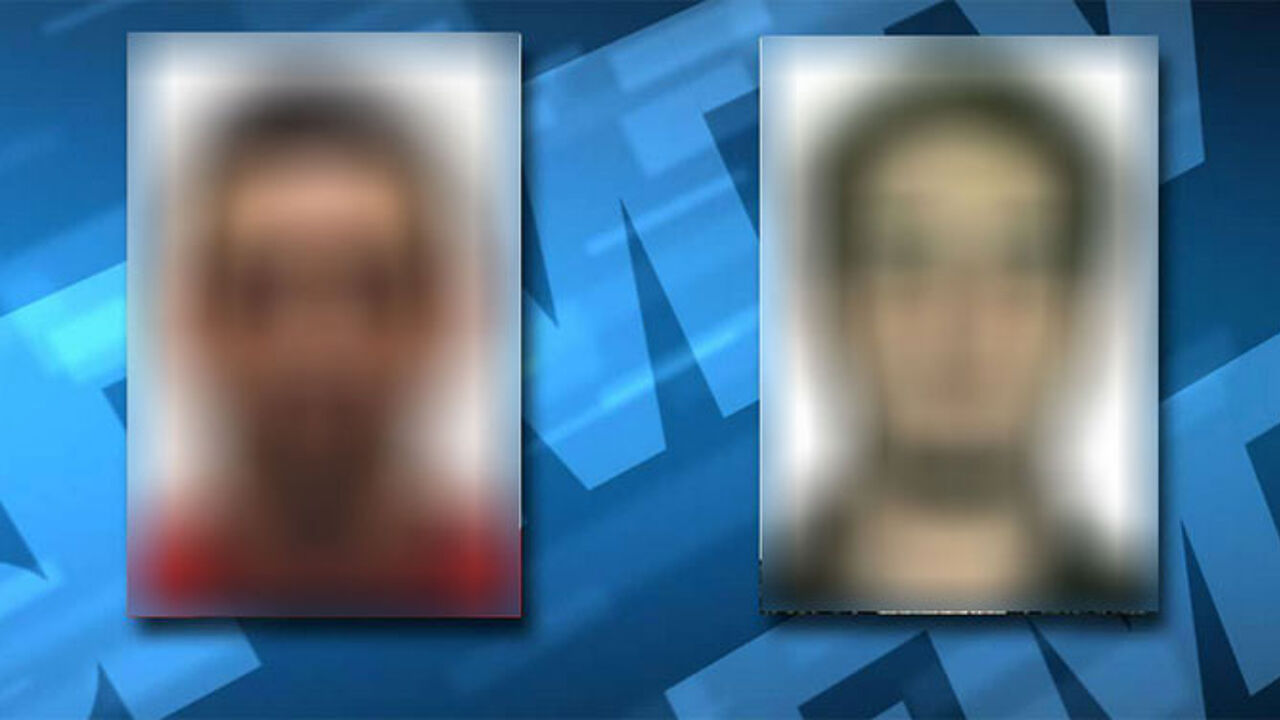 At the minute VRT News is not minded to follow the lead of French broadcasters. Björn Soenens: "In the One o'Clock News we showed the photo of the perpetrator of the Normandy church attack. I don't believe (suicide) terrorists are bothered whether we show their picture or not after their death or arrest."
There is a consensus not to show gruesome images of pointless violence or humiliating scenes with prisoners forced to kneel in front of their executioners before they are beheaded. I believe the identity of the perpetrators of terrorist attacks is something that should be of public record. You want to know who these people are, what motivates them to act in this way."
"Our broadcasts should remain balanced. We ensure that there is other news than terrorism. Otherwise you end up with people too afraid to leave their homes and this is what the terrorists want to achieve."
Other Flemish media outlets too are reluctant to impose any form of self-censorship in this regard.