Zaventem sets new milestone just 4 months after the attacks
An estimated 253,000 passengers are expected at Brussels Airport in the coming days, a new record, as many holiday makers are returning home while others are leaving. Today should become the busiest day in the history of Belgian aviation as Brussels Airport processes over 90,000 passengers. The airport authorities are happy with the new milestone, which comes just 4 months after the Brussels attacks. "We were hoping people would return to normal, but we weren't expecting it."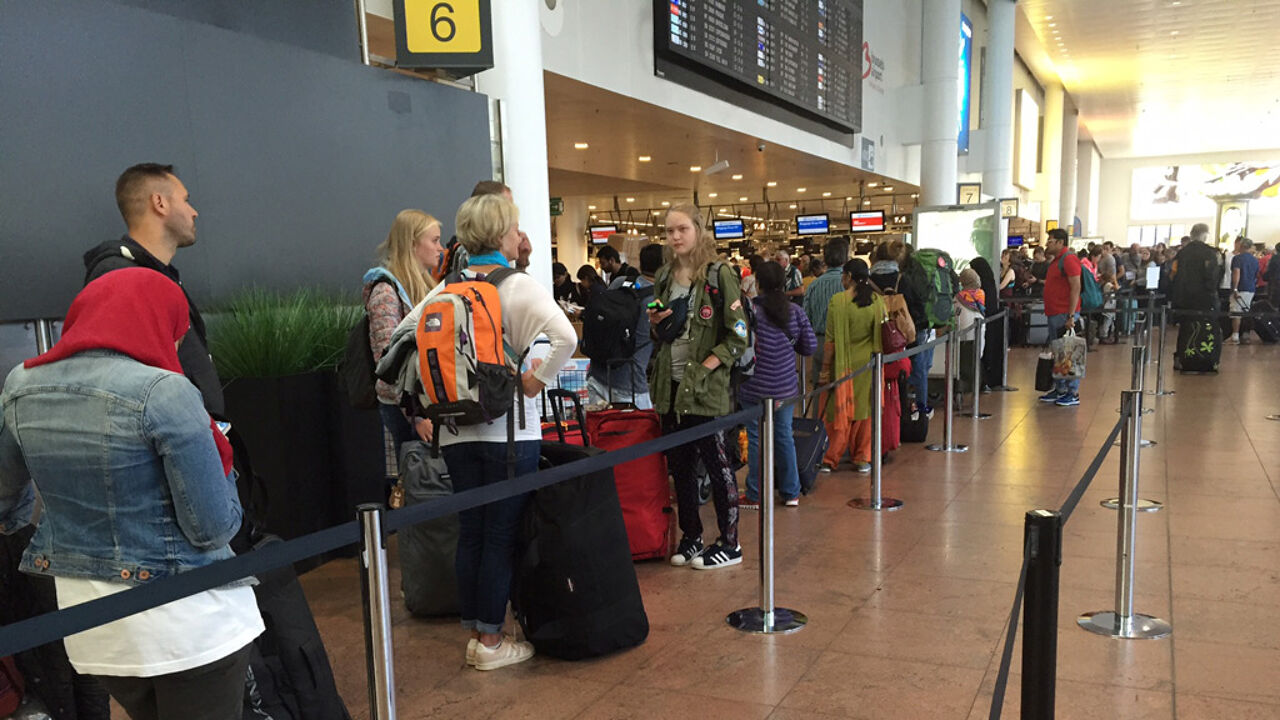 44,000 passengers are expected to return home today, with 46,000 leaving. Over the next three days 253,000 passengers will travel via Brussels Airport. Passengers are urged to turn up 2 hours before they fly, no later but no earlier either.
Brussels Airport has been measuring the time it takes for passengers to get from the check point on the Brussels ring to their departure gate including their passage through airport security. At the busiest times this today takes 1 hour 15 minutes.
Spain (including the Canary Islands) is the most popular destination: 17%. Italy, Greece, Portugal and the South of France are very popular too. Encouraged by the poor start to summer many passengers are taking last-minute fights to escape to the sun.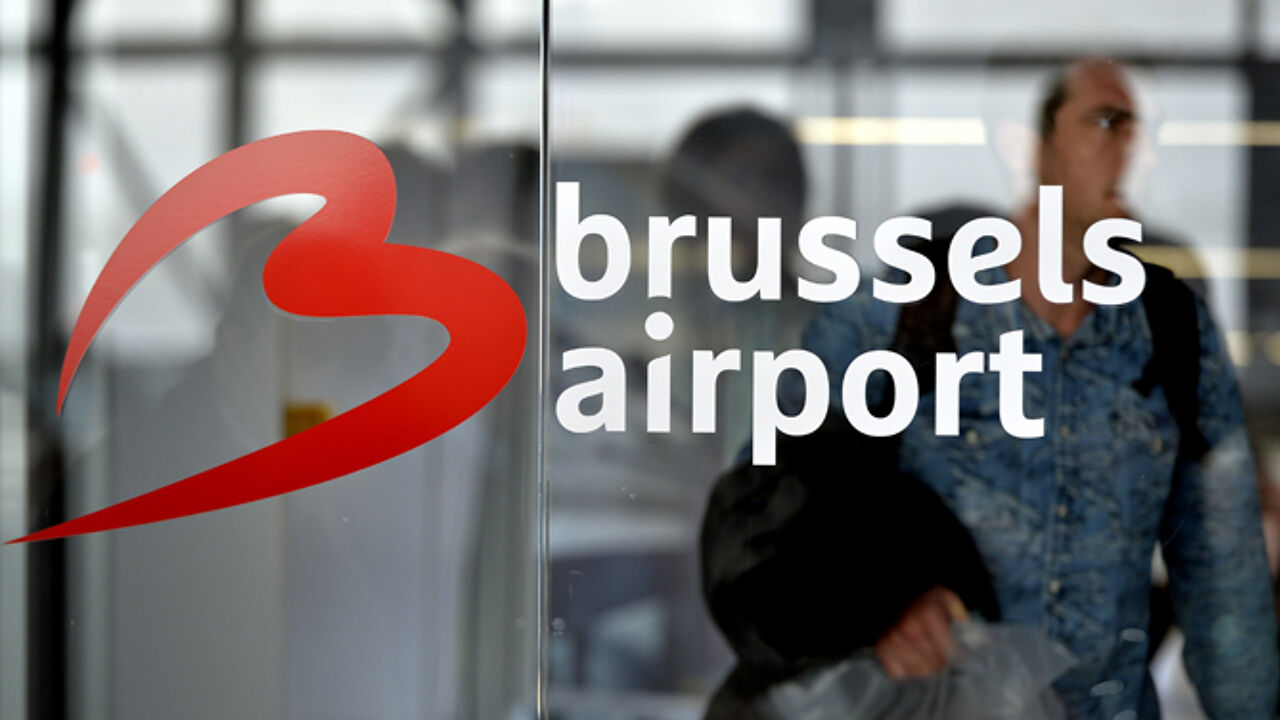 "We weren't expecting this"
253,000 passengers is a historic high for Zaventem. "We never had so many passengers in one weekend", spokeswoman Anke Fransen told the VRT. "We didn't expect this (after the Brussels attacks of 22 March), but we are very happy with it." Fransen adds that "people have obviously regained confidence in the airport due to the security measures that were introduced."
There was also no reason to stay away from Brussels Airport in particular. "Recent months also proved that attacks can happen anywhere, but they shouldn't influence your life."
Fransen is confident the extra security scheme will not impact too much on waiting times and accessibility. The extra checks on the way to the airport should hardly take "2 or 3 minutes extra." However, the busy traffic was also causing tailbacks, which could take up to half an hour.