Where do you earn good money in Belgium?
The Belgian Economy department has released its latest statistics on Belgian wages. Average earnings for employees are lowest in Luxembourg province, Namur and West Flanders, while the highest salaries are situated in Brussels, Flemish and Walloon Brabant. One of the sectors to earn good money, is the petrochemical industry.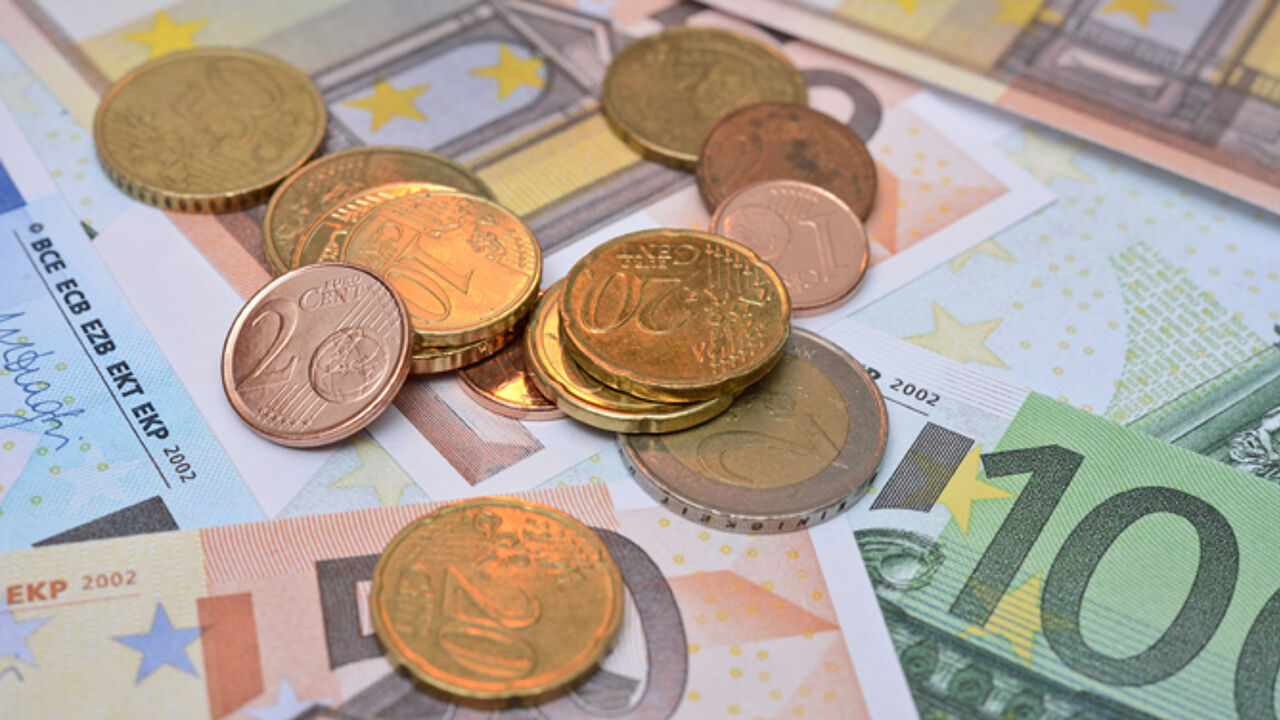 Earnings in general
The average Belgian employee earned 3,414 euros before tax in 2014. This is a mathematical average: two thirds of the Belgian employees have to be content with a lower salary.
The median is situated at 2,976 euros. This means that half of the populations earns less, and the other half more.
Looking at extremes, we see that 10 percent are gaining less than 2,220, while on the other hand, 10 percent can count on more than 5,178 euros.
The figures apply to the year 2014, and to earnings before tax. How much you actually retain after the taxman's visit, is subject to your family situation (single, married, children etc). Some companies also offer fringe benefits or bonuses.
Men versus women
Women are still earning less than men. Taking into account full-time employment, women's wages were 6 percent below their male colleagues.
In practice, the wage gap is 20 percent as more women are working part-time.
Petrochemical industry versus hospitality sector
The petrochemical industry tops the list of best-earning sectors, with average wages totalling 5,196 euros. 
Consultancy services (e.g. company management) and financial services make up the top-3.
The ICT sector (design, developing and consultancy) is on 4, with an average of 4,424 euros per month. The pharmaceutical sector is hot on its heels on number 5.
Scientific research, R&D, the chemical and aviation sector and the broadcasting sector (radio and TV) are also doing well. On the other end of the table, we see the hospitality sector and cleaning services.
Professions: CEO versus waiter
Looking at professions, we see that captains of industry, managers and doctors are doing particularly well. Managers related to ICT services beat their colleagues with almost 7,000 euros before tax.
Studying mathematics, chemistry or physics may also not be a bad idea. It may land you a well-paid job if you stay in this particular area as a professional. Engineers just made the top-10, with just over 4,800 euros.
On the other end of the table, we see waiters and barmen (2,156), hairdressers and beauty specialists (2,164), household assistants and cleaners (2,185), cashiers and vendors.
Regional differences: capital versus Westhoek
Many Flemings are commuting. A high number is spending quite some time to get to Brussels or Antwerp. However, this pays off in the end, the report shows. The best-paid jobs are situated in the capital, with salaries 14 percent above the national average (3,908 euros).
Halle-Vilvoorde (3,621), Leuven (3,610), Nivelles (3,565) and Antwerp (3,543) make up the top-5. This puts the Brussels region and Brabant province top of the list.
Earnings in the capital are in stark contrast with the Dinant area, where employees can only look forward to 2,592 euros at the end of the month.
Looking at Flanders, we see that West Flanders is doing worst, with Veurne (Westhoek) on number 4 (2,730 euros). The next Flemish districts on the list are Eeklo (East Flanders, 11th place), Diksmuide (Westhoek, 13), Tongeren (Limburg province, 14) and Ieper (Westhoek, 15).