Belgian banks do well in EU watchdog's stress test
The Belgian banks KBC and Belfius have fared well a stress test carried out by the European Banking Authority's stress test. Both banks' credit-worthiness would remain intact even under a number of unfavourable circumstances. KBC's late 2015 Common Equity Tier 1-ratio of 15.17% was tested under several unfavourable circumstance that for the sake of the test would last 3 years.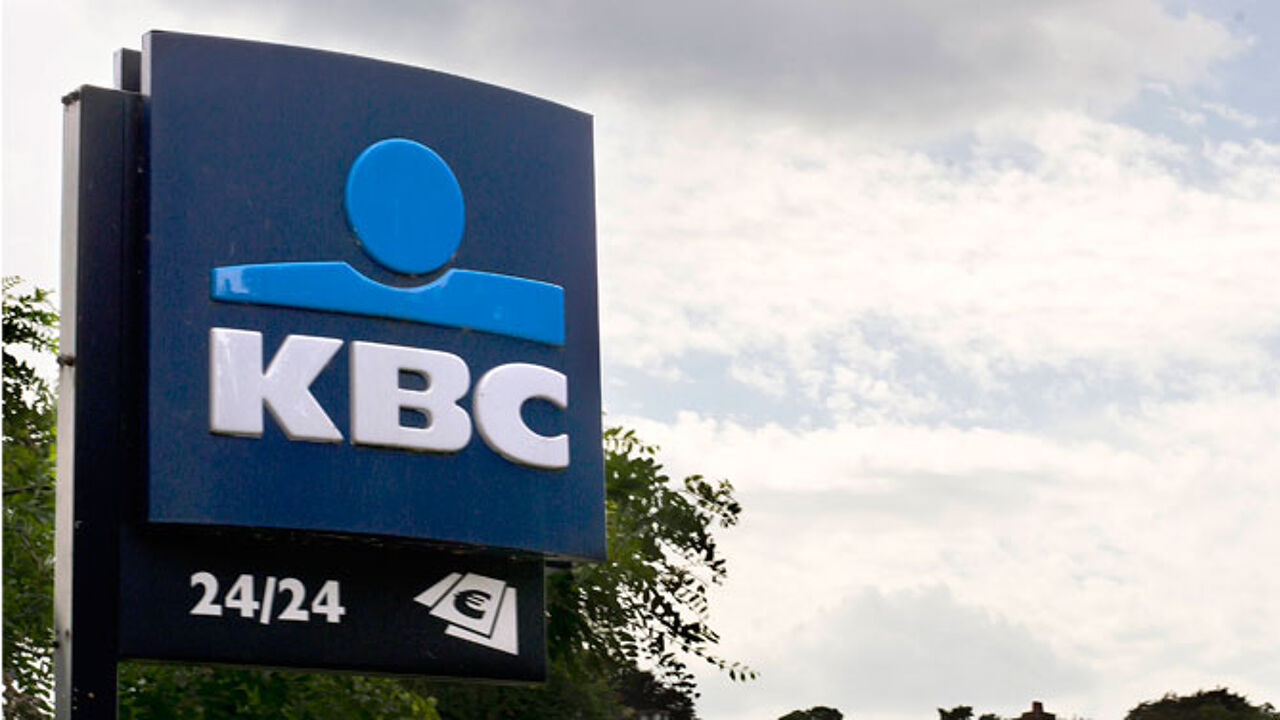 In this case the Common Equity Tier 1-ratio would drop back to 11.27%. In the case of Belfius this would be 11.41%. This puts both Belfius and KBC well above the European average of 9.4%.
The other large high street banks operating in Belgium would finish under the average. ING would fall from 12.94% to 9%, BNP Paribas from 11.05% to 8.59% and Deutsche Bank from 13.19% to 7.80%.
The European Banking Authority subjected a total of 51 large banks from 15 countries to the stress tests. The worst results came from the Italian Monte dei Paschi, Austria's Raiffeisen, The Spanish Banco Popular and the Irish Banks Bank of Ireland and Allied Irish Bank.
In contrast to the previous occasion on which the test were carried out, no sanctions were issued to those failing the stress tests this time around.