Brothers detained as part of terror investigation
Two terrorist suspects were detained on Friday during a total of 8 raids in and around the Walloon cities of Mons (Hainaut) and Liège. The two suspects will be questioned by an examining magistrate. They are reported to have been planning a terrorist attack somewhere in Belgium.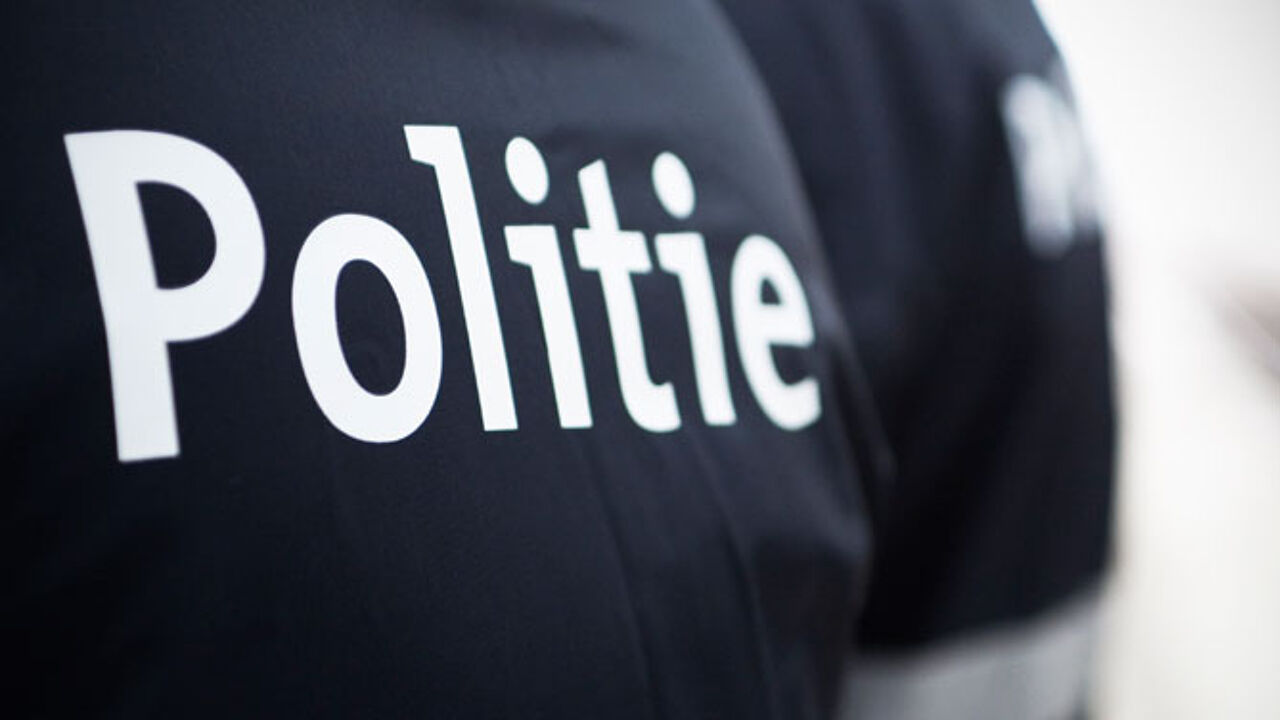 The two men that have been detained are brothers. A spokesman for the Federal Judicial Authorities told journalists that "From the initial result of the investigation it has transpired that there are plans to carry out an attack somewhere in Belgium".
One of the two brothers (Nourredine H.) was detained on Friday afternoon in Liège. The other brother was detained on Friday evening.
The man that was detained in Liège has a criminal record for a string of minor offences. However, his name doesn't feature on the security services' list of potential terrorists.
The Judicial Authorities have said that he had offered logistically support to jihadi and had recently sought material that would enable him to carry out an attack. He had been shadowed by Belgian and foreign security services for several months.
It is still unclear as to how advanced the plans were.
The Federal Judicial Police raided 7 properties around Mons and one property in Liège on Friday evening. No weapons or explosives were found at any of the addresses raided. The operation was not connected to the on-going investigation into the Paris and Brussels/Zaventem attacks nor to the recent spate of terrorist activity in France.